The mayor who took control of schools
On education policy, Bloomberg is either a saviour or Satan himself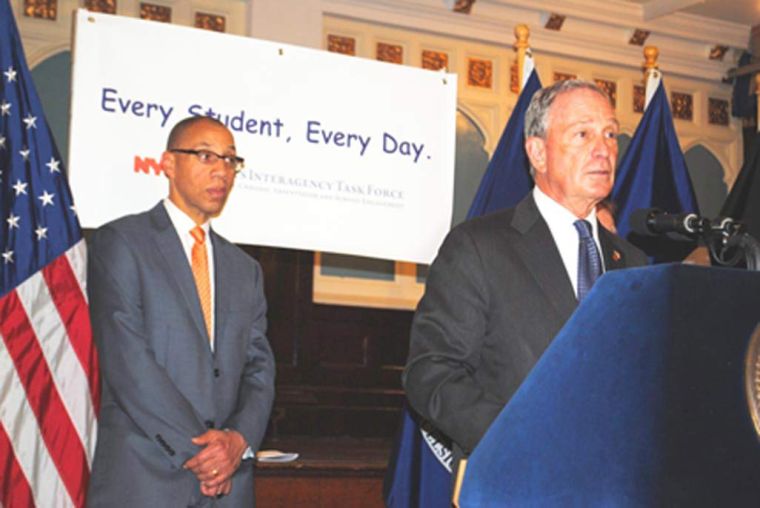 The mayor who took control of schools 1
Mayor Mike Bloomberg and Schools Chancellor Dennis Walcott in 2011.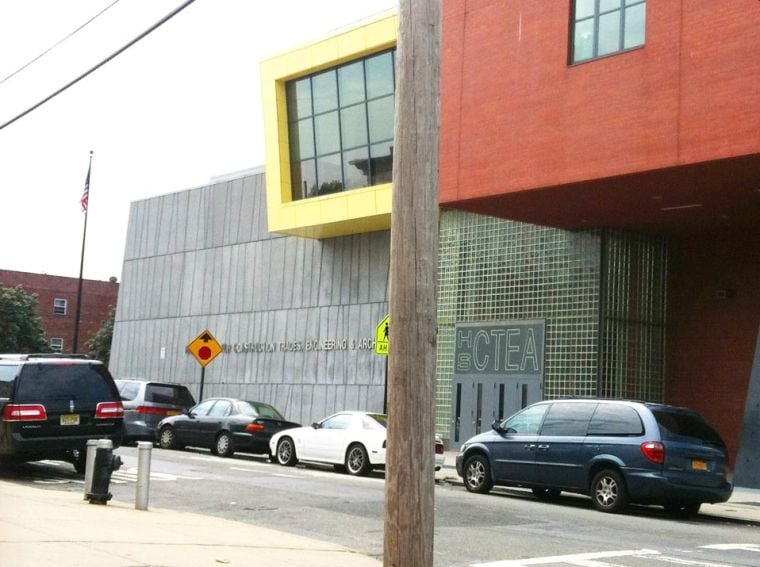 The mayor who took control of schools 2
The Bloomberg administration more than doubled the number of career and technical education schools in the city. Among them are the High School for Construction Trades, Engineering and Architecture in Ozone Park.