2013 Holiday Shopping & Dining Guide
The holidays come to Myrtle Avenue
Small retailers put service and loyalty to the customer first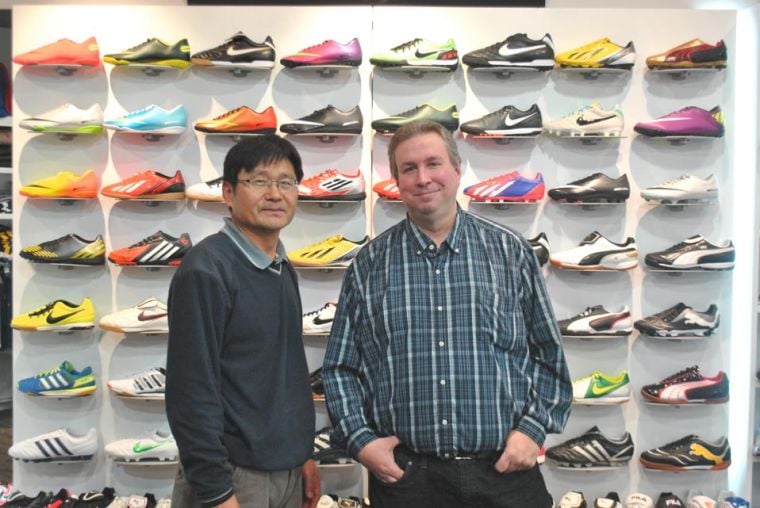 The holidays come to Myrtle Avenue 1
Myrtle Sporting Goods owner Moon Kim, left, stands with manager Tom Deja in front of a section of the store's extensive soccer cleat section, one of its best sellers. The Myrtle Avenue store also features a wide range of fitted hats and jerseys.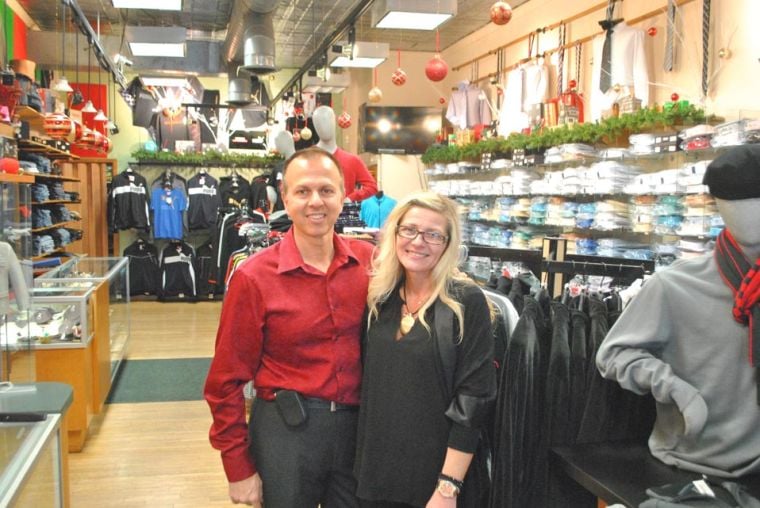 The holidays come to Myrtle Avenue 2
Domino Men's Shop owner Manny Nicolosi and manager Gina Gurujan, combined with their other employees, have over 100 years of experience at the store. Nicolosi says customers come from all over the country because of the store's personal touch.