Teen suspect going to Family Court
Opinions on decision in two attempted rapes vary, but all condemn the violence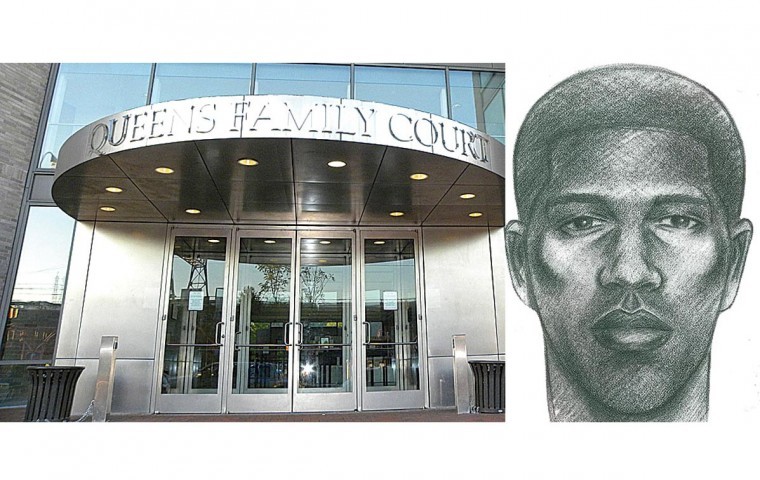 Teen suspect going to Family Court 2
The Queens district attorney has agreed to transfer the case of a teen accused of attacking at least two women in the area last month from Criminal Court to Family Court, where potential penalties are less severe. At right is a police sketch of the attacker in one of the five recent sex crime in Southeast Queens.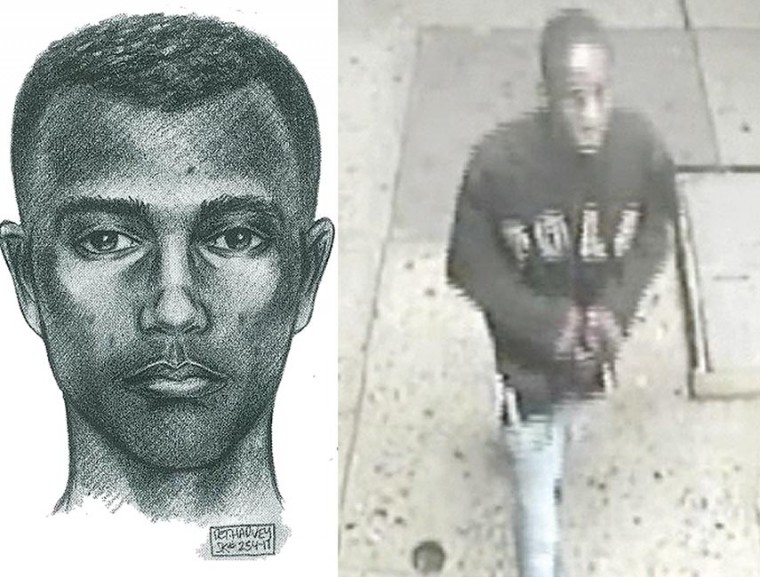 Coping with life after losing a loved one 1
In attacks for which a suspect has not yet been arrested, the man on the left is accused of sexually assaulting a woman in Rosedale on Oct. 12, while the one in the surveillance video is accused of the same kind of crime involving a Queens Village woman on Oct. 7.