17th Annual Celebration of Queens
SUNNYSIDE, AN AREA OF TALENTS
From delicious food to historic houses, this hood is a jack of all trades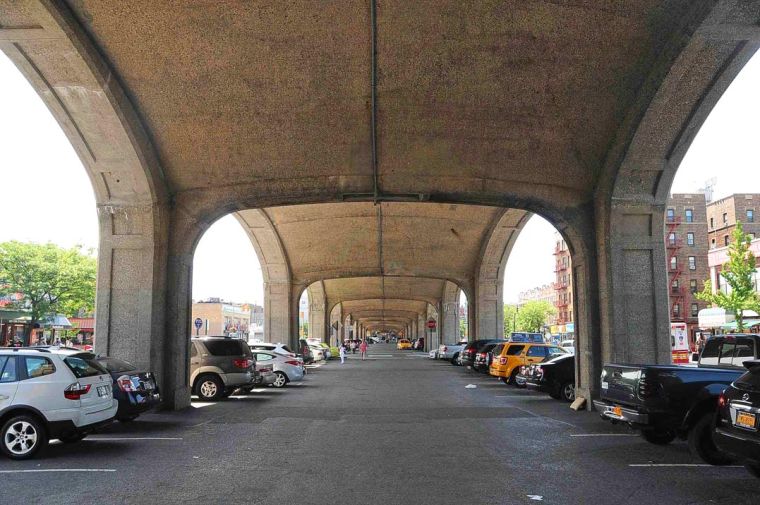 SUNNYSIDE, AN AREA OF TALENTS 1
Sunnyside groups have taken advantage of the space under the No. 7 train by hosting events such as the Taste of Sunnyside and placing removable furniture to act as a plaza during the warmer months.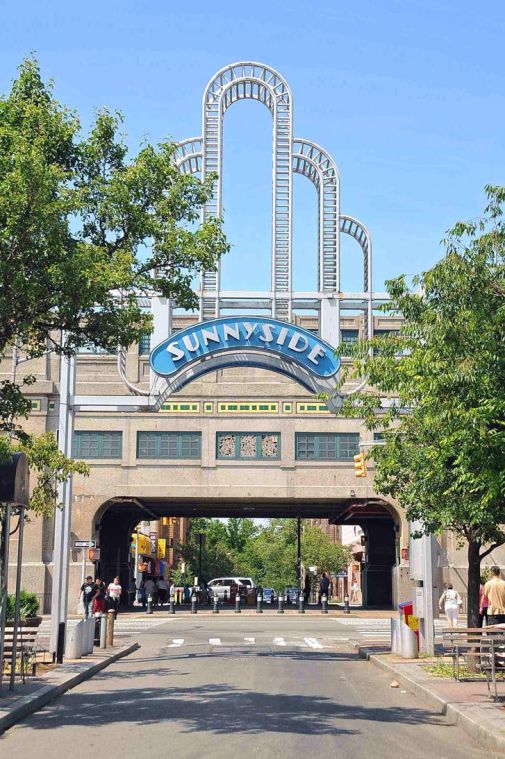 SUNNYSIDE, AN AREA OF TALENTS 2
The Sunnyside Tower is one of the most iconic signs in the neighborhood. It sits on Queens Boulevard where dozens of small businesses, including eateries, thrift shops and other stores are located.