Stop and frisk may soon be amended
As two bills are passed by Council, the debate continues to heat up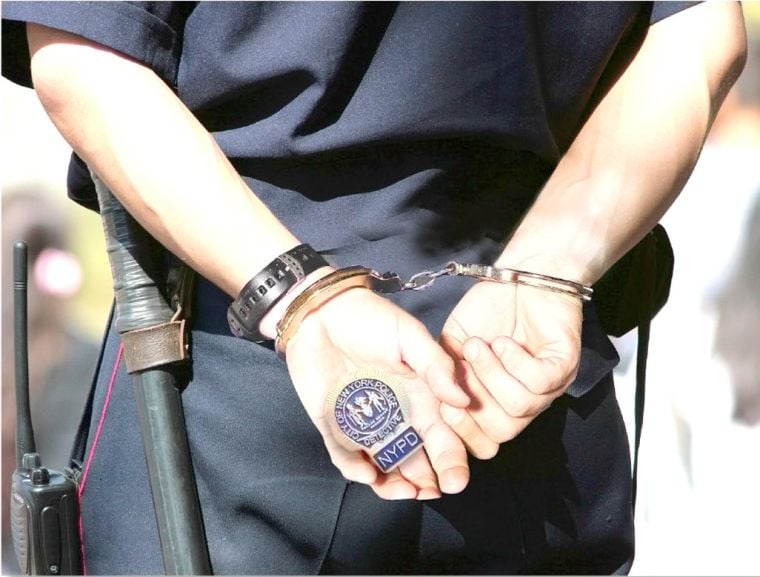 Stop and frisk may soon be amended 1
Legislation passed by the City Council would reduce the Police Department's ability to stop, question and frisk citizens, as well as create an inspector general's office to oversee operations. Controversy rages as Mayor Bloomberg has vowed to veto the measures.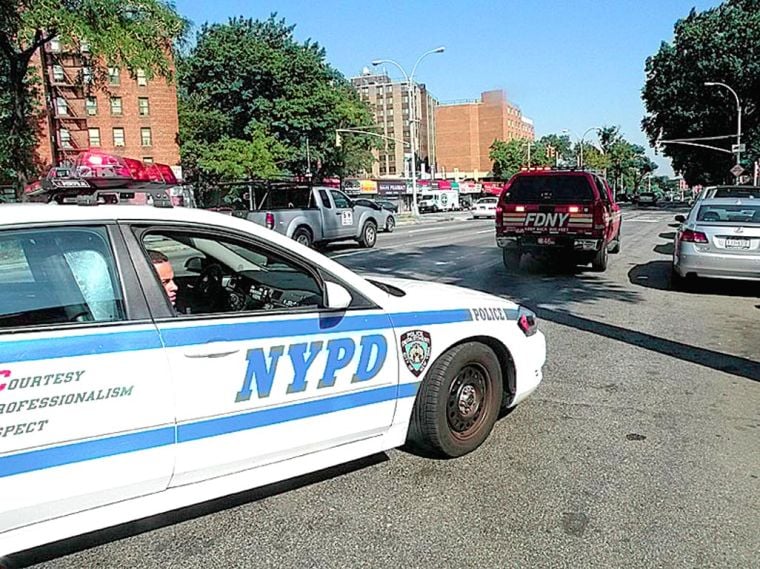 Stop and frisk may soon be amended 2
The City Council has voted to create an NYPD inspector general.