Some buses back, but not all on board
Northwest feels passed over as MTA restores routes in north, east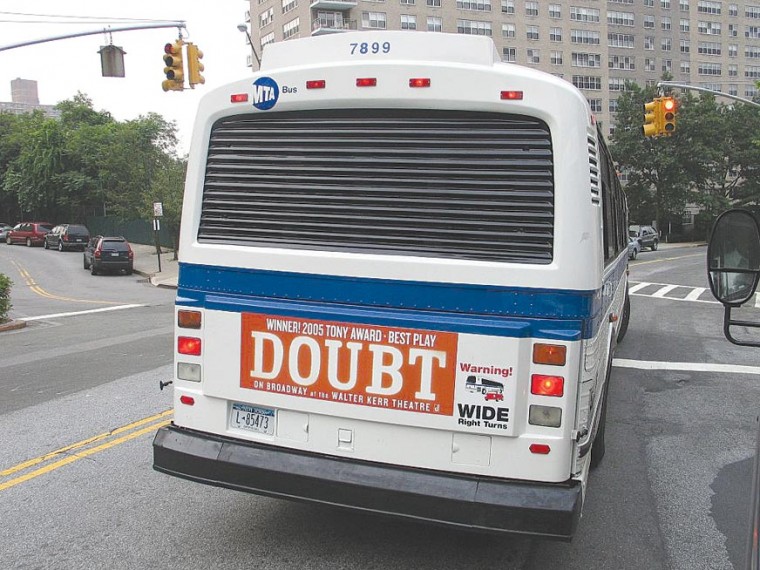 Some buses back, but not all on board 1
The MTA had a bus shelter here on 75th Avenue in Glen Oaks, then removed it. Now it's going to be replaced again.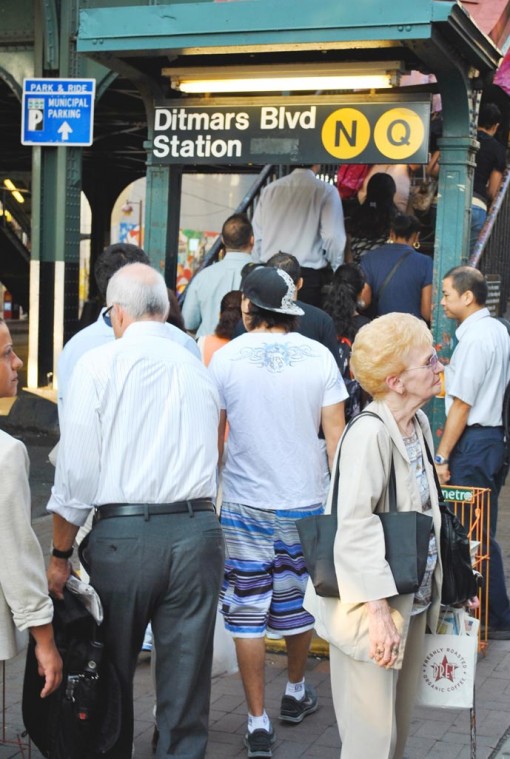 Some buses back, but not all on board 2
The normal morning rush hour on Tuesday as Astoria commuters prepare to pack onto the N and Q trains. Local leaders are criticizing the MTA for not including the former W train in its latest service increases.