CELEBRATION OF QUEENS 2013
SILVERCUP, KAUFMAN BRING JOBS TO NABE
State tax credit adds to employment at LIC-based film, television studios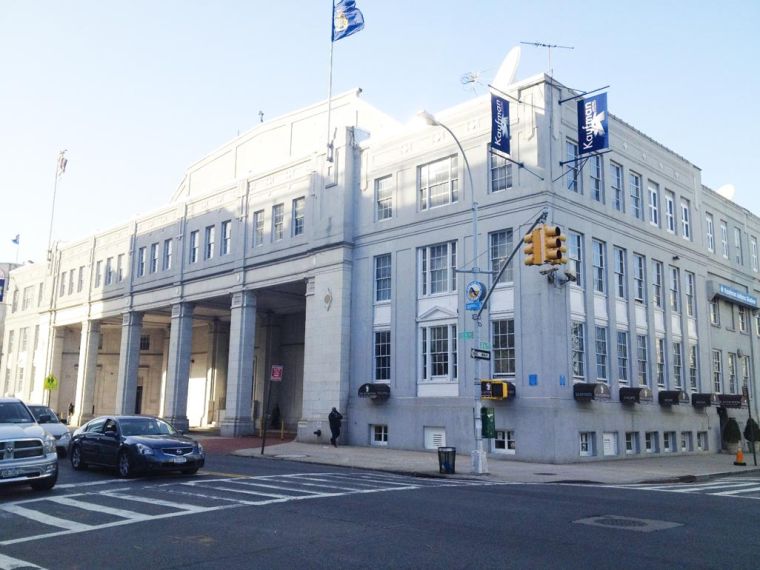 Silvercup, Kaufman bring jobs to nabe 1
Kaufman Astoria Studios revitalized 35th Avenue by turning empty buildings into filming stages and bringing dozens of tenants to a once desolate neighborhood.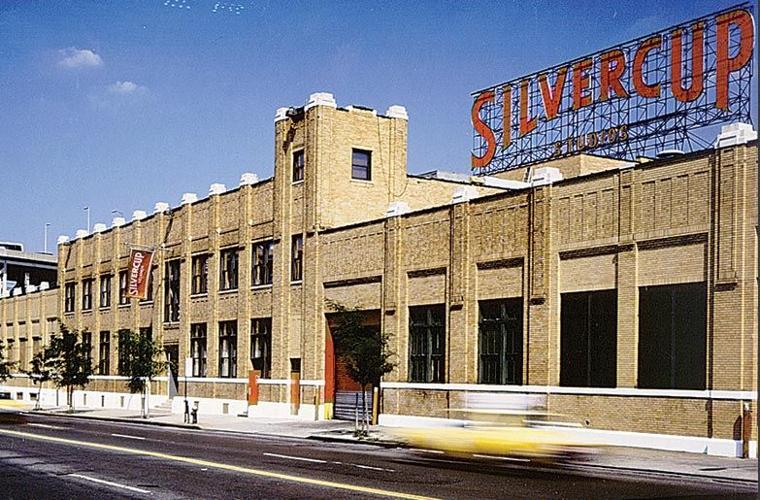 CB 2 finds little wrong with Silvercup 1
Silvercup West, a mixed-use development complex, was discussed during a public hearing hosted by Community Board 2. Developers seek reapproval of three permits and one special authorization of the project that was approved by the board in 2006.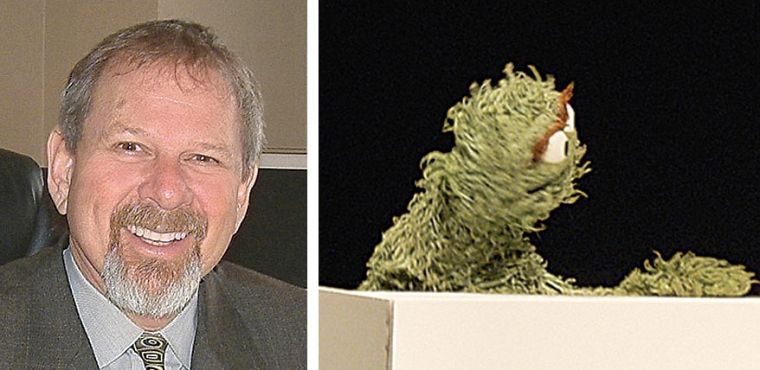 SILVERCUP, KAUFMAN BRING JOBS TO NABE 3
Hal Rosenbluth is the president of Kaufman Astoria Studios, home to beloved Sesame Street characters such as Oscar the Grouch.