Spring Guide 2013: Life's a beach
Shoreline comes back
Queens oceanfront open for business five months after Hurricane Sandy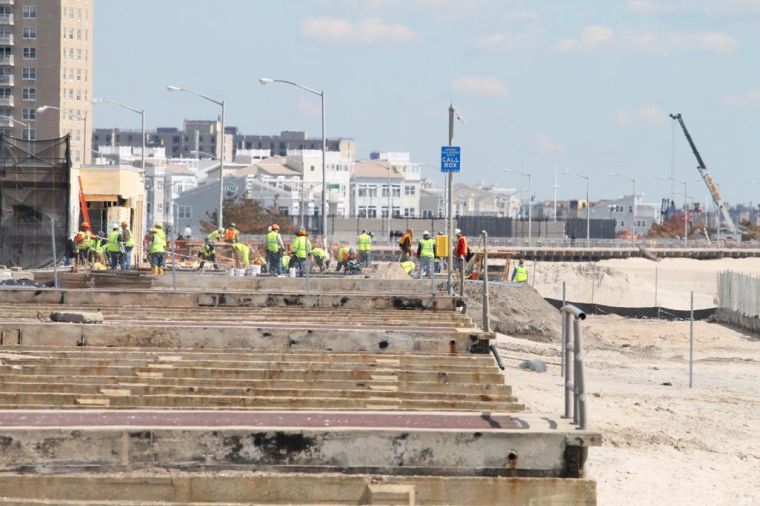 Shoreline comes back
Workers pour concrete at a "boardwalk island" near Beach 85th Street, one of the sections of the Rockaway boardwalk destroyed by Hurricane Sandy, that will reopen this summer.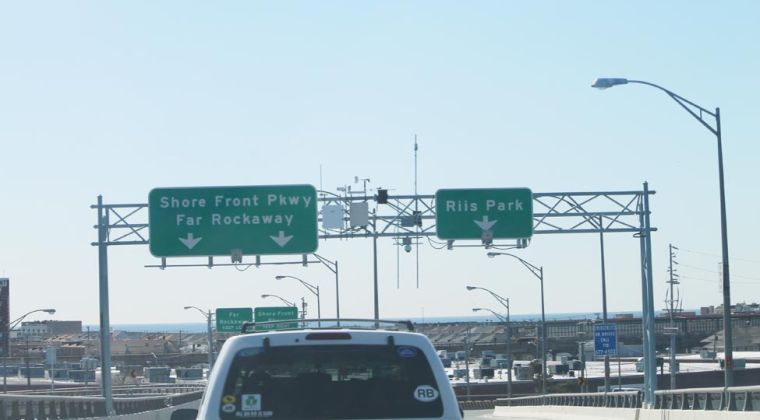 Shoreline comes back
The Rockaways, the borough's community hardest hit by Sandy, is welcoming those who are looking to enjoy the beach.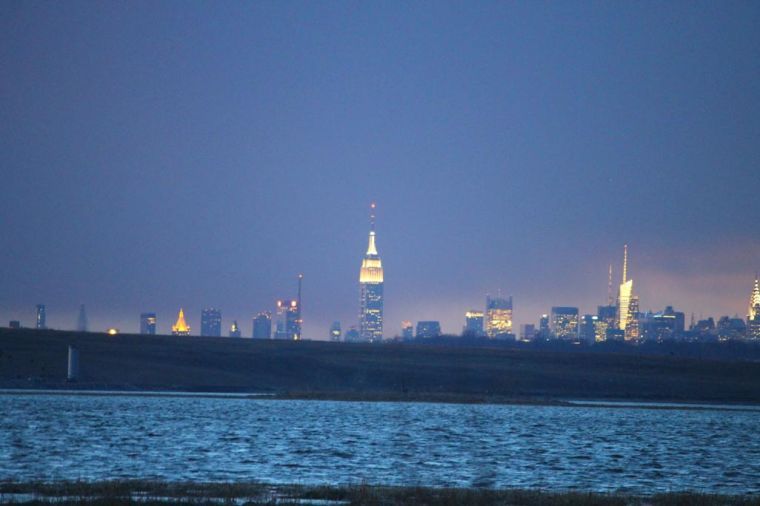 Shoreline comes back
A view of Manhattan at dusk from the Jamaica Bay Wildlife Refuge.