CELEBRATION OF QUEENS 2013
SHHH! PEOPLE ARE LOOKING FOR JOBS
From tech to resumes, Queens Library offers multiple layers of help to job seekers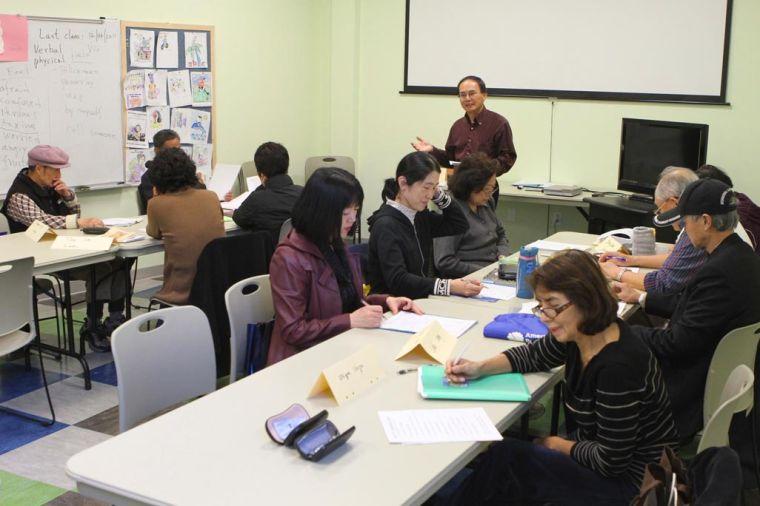 Shhh! People are looking for jobs 1
One of the many workshops held as part of the Queens Library's various job readiness classes.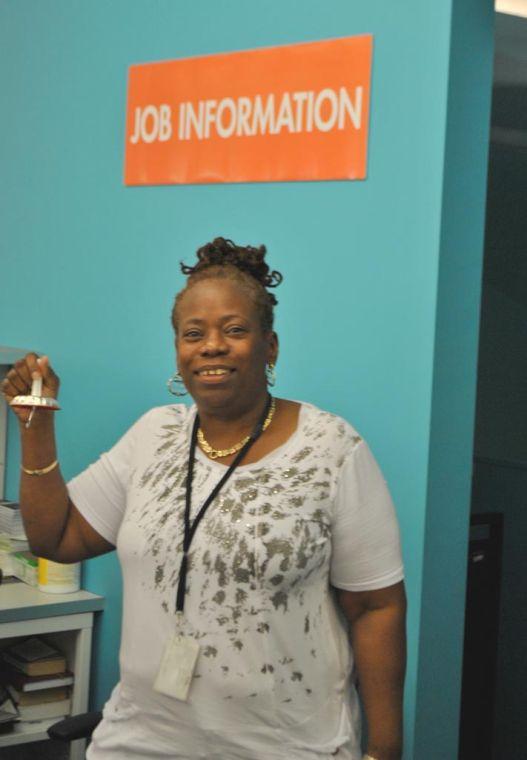 Shhh! People are looking for jobs 2
Rosalyn Conyers, a member of the Queens Library's Job Information Center staff, shows off the bell rung every time the library helps a customer find a job.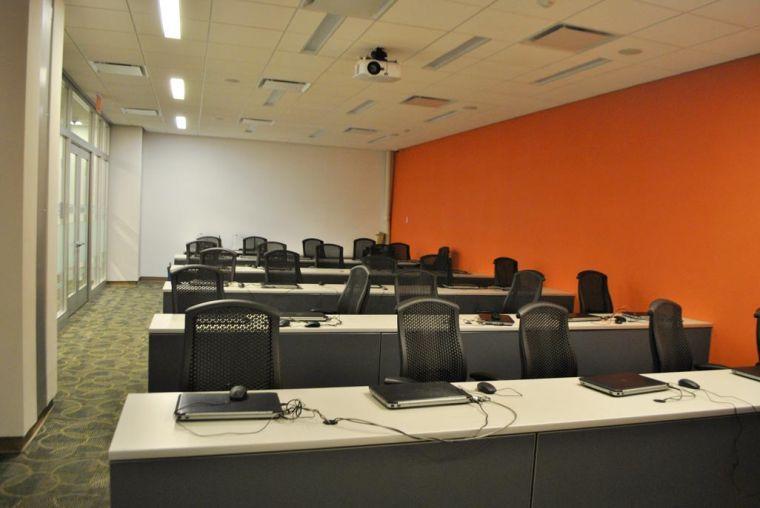 SHHH! PEOPLE ARE LOOKING FOR JOBS 3
The Central Library's barrage of laptops, home of its computer-centric job readiness courses.