Rail bridge to Rockaways could take six months to replace
'A' train back to Howard Beach; shuttle bus replaces Rockaway railroad bridge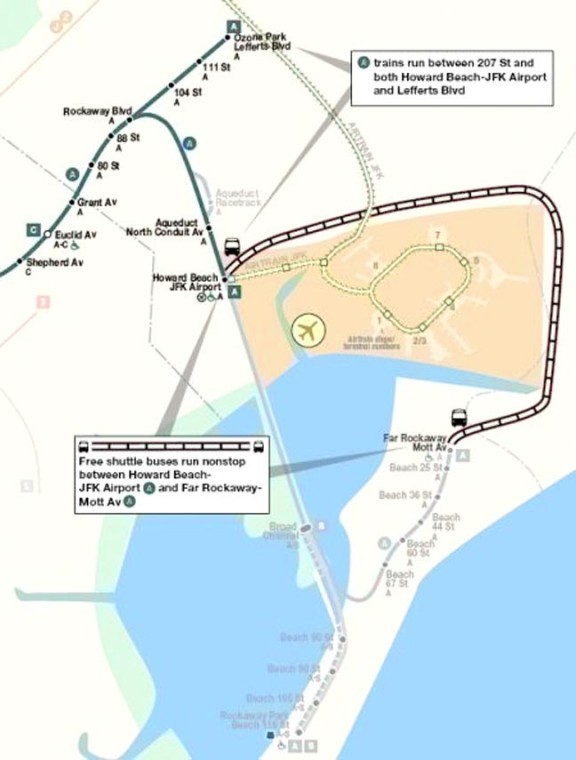 Rail bridge to Rockaways could take six months to replace 1
The MTA is providing free shuttle bus service to the A train for stranded Rockaway residents. Repairs to rail infrastructure damages by Hurricane Sandy could take up to six months.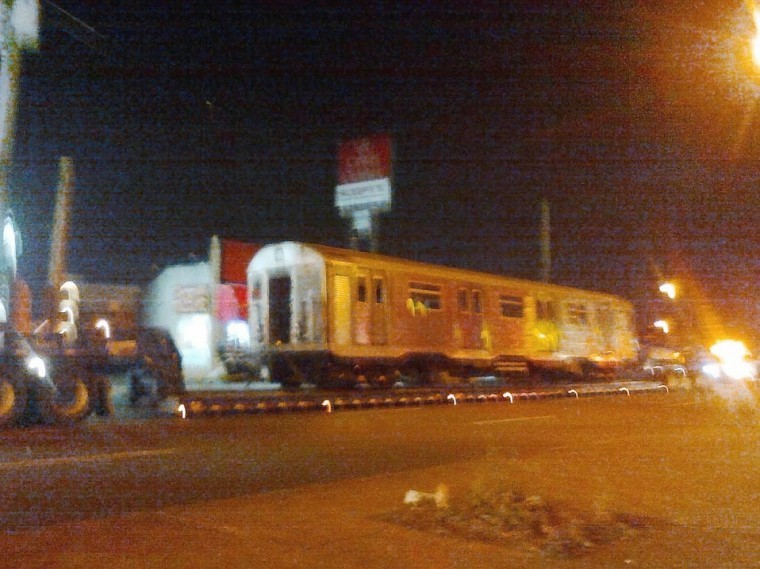 Rail bridge to Rockaways could take six months to replace 2
A subway car sits atop a flatbed truck bound for the Rockaways last weekend.