Queens College draws Rita Dove with theater
Pulitzer Prize-winning author heaps praise on 'Thomas and Beulah'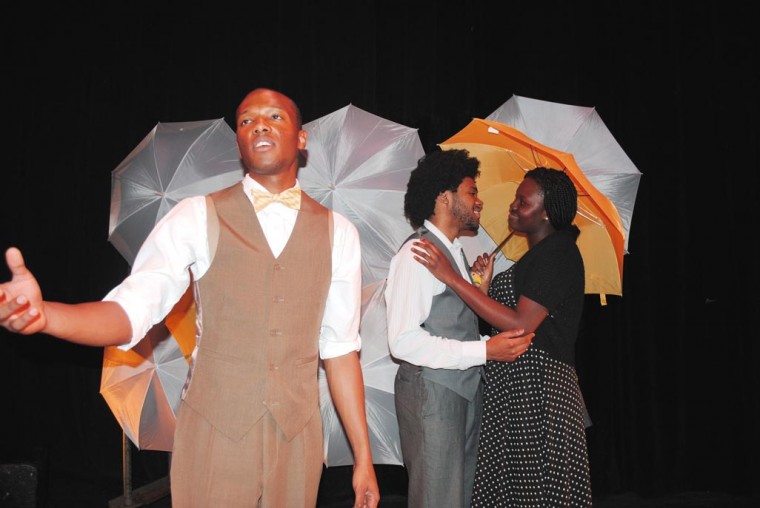 Queens College draws Rita Dove with theater 1
David Clarke, left, Stephen Winburn and Shaunette Wilson star in Rita Dove's "Thomas and Beulah" at Queens College last week. Dove, who won the Pulitzer Prize for the book of poetry, attended the performance.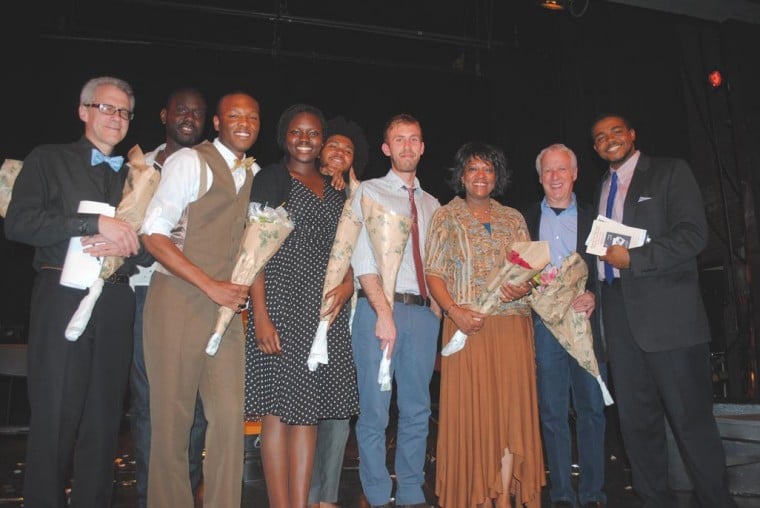 Queens College draws Rita Dove with theater 2
Rita Dove, third from right, stands with those involved in last Friday's production at Queens College.