Plane noise makes for sleepless nights
Flight volume increased 4 years ago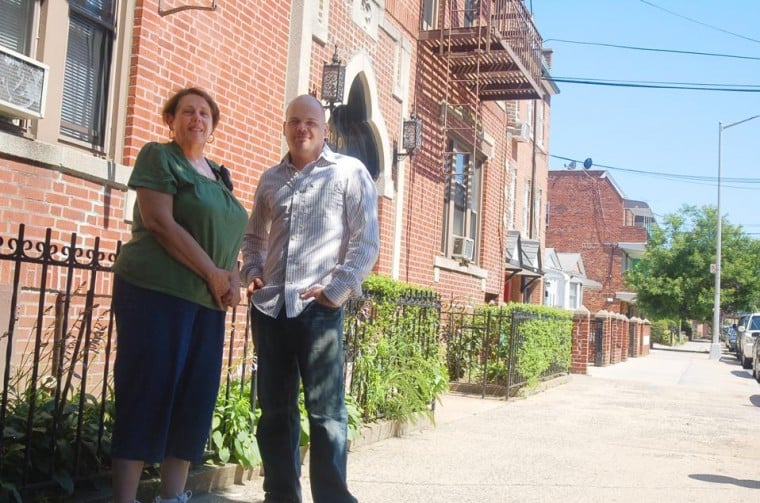 Plane noise makes for sleepless nights 1
Woodside residents Phyllis Pastuzyn and R.J. Huegal say low-flying planes keep them up at night and disrupt their Internet connection.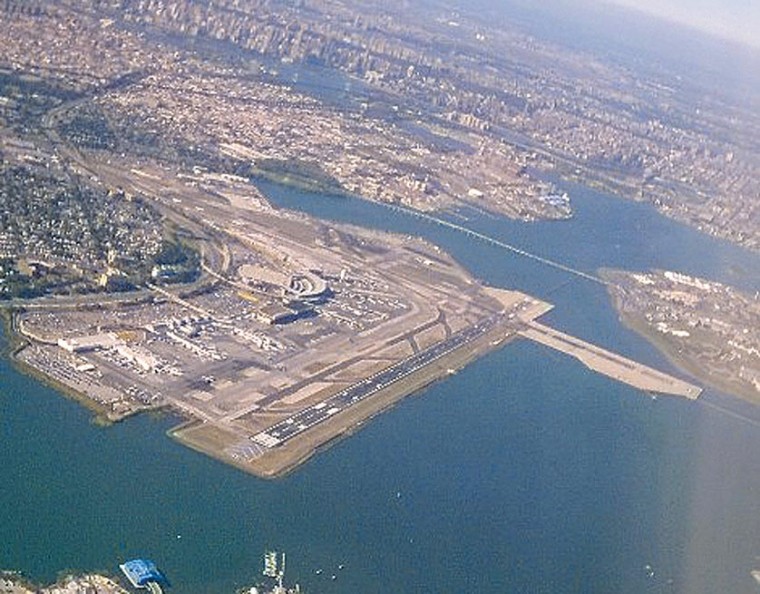 U.S. DOT slams FAA on bird strikes 1
Critics of a garbage facility being built near LaGuardia Airport say a report from the United States Department of Transportation lends credence to their criticism of the project.