Olympic glory with a touch of Queens
Borough natives and newcomers strive for gold in London games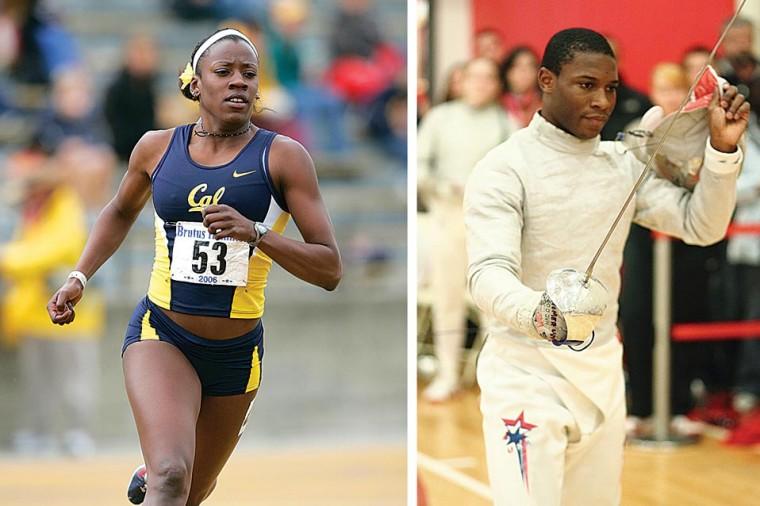 Olympic glory with a touch of Queens 1
Alysia Montano will compete in the women's 800-meter race and Daryl Homer will compete in the saber competition.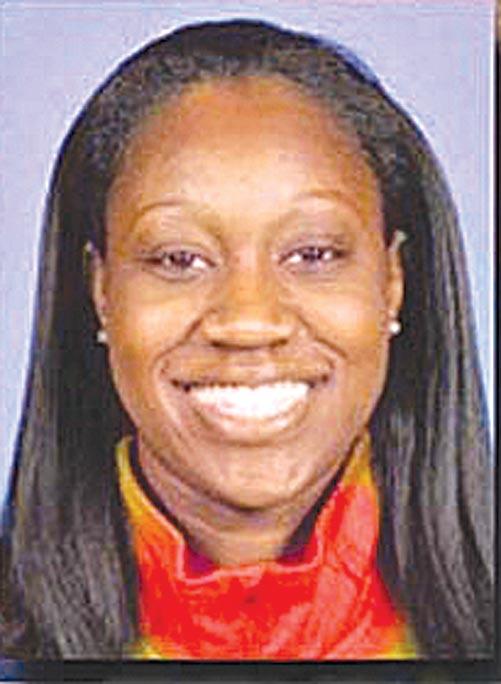 Olympic glory with a touch of Queens 2
Tina Charles, a 23-year-old Jamaica native is a 2006 graduate of Christ the King High School in Middle Village. She will compete in basketball.