NYC Panorama was a big part of fair
Popular model exhibit links past to the present at Flushing Meadows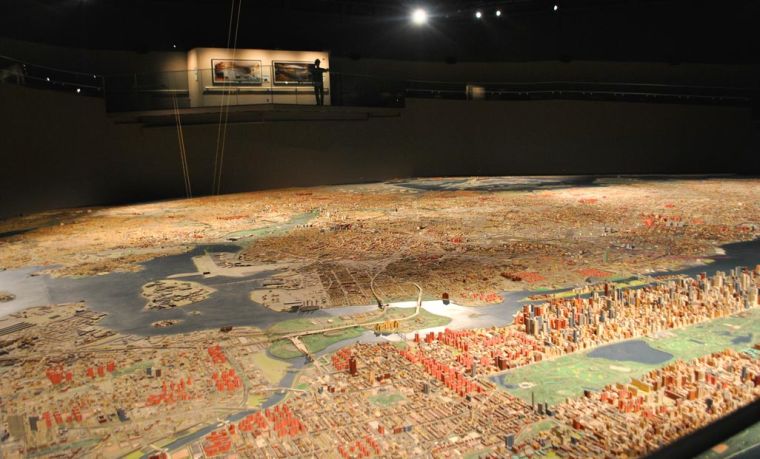 NYC Panorama was a big part of fair 1
The Panorama of the City of New York continues to draw crowds at the Queens Museum. It was designed as an attraction for the 1964-65 World's Fair at Flushing Meadows as part of the New York City Building, which later became the museum.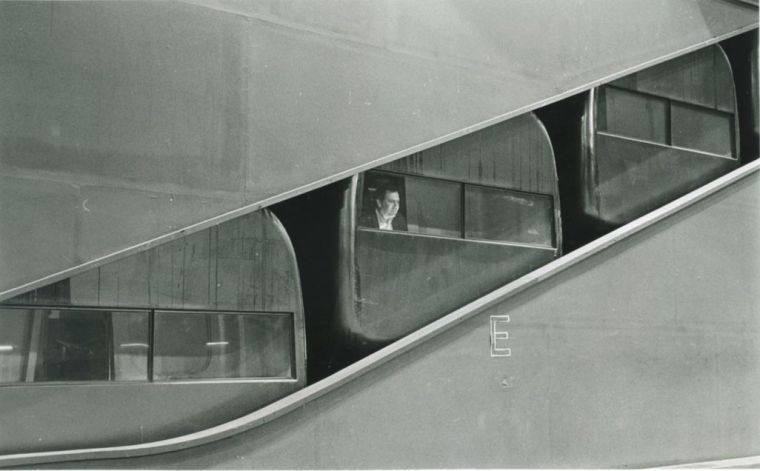 NYC Panorama was a big part of fair 2
A peak at what the simulated helicopter ride looked like as it took visitors around the Panorama.