No easing up on Queens Library oversight, Van Bramer vows
Councilman says he is aggressively pursuing spending controversy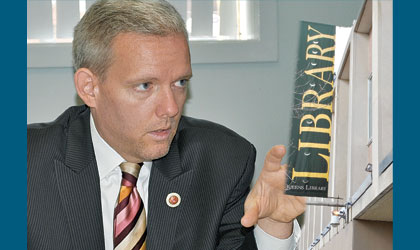 No easing up on Queens Library oversight, Van Bramer vows 1
City Councilman Jimmy Van Bramer of Sunnyside, above, chairman of the Committee on Cultural Affairs, Libraries and International Intergroup Relations, is keeping the pressure on Queens Library President and CEO Tom Galante, who is at the center of a spending controversy that now involves a criminal investigation. Galante works at the Central Library, right, in Jamaica.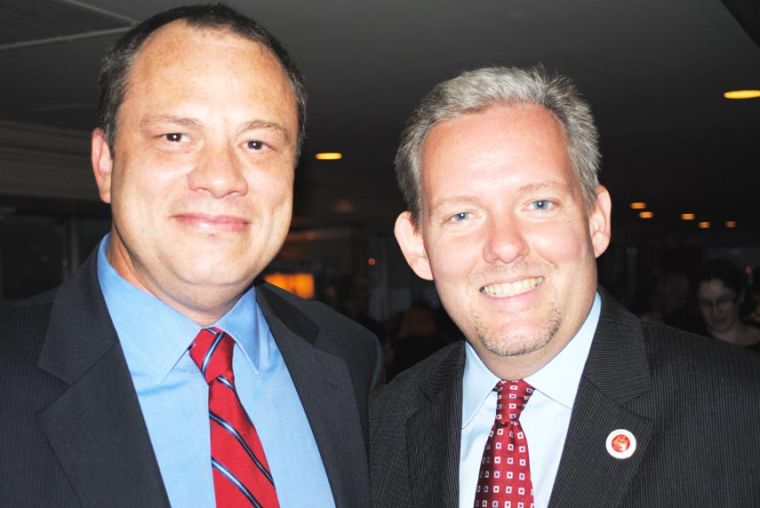 No easing up on Queens Library oversight, Van Bramer vows 2
Library President Tom Galante and Van Bramer at a 2010 gala for the Queens Library Foundation, which supports the institution through private donations.