17th Annual Celebration of Queens
NO BEACH, BUT PLENTY OF SHORE
Bay breezes bring people in, despite planes, trains and hurricanes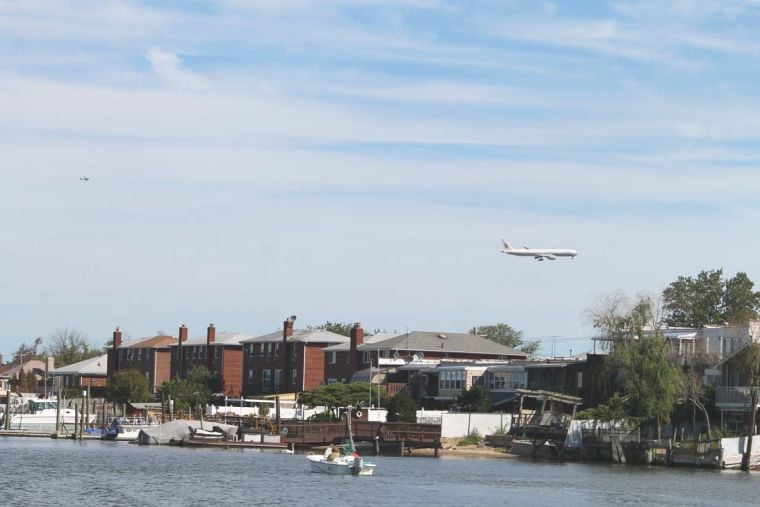 NO BEACH, BUT PLENTY OF SHORE 1
A plane landing at JFK AIrport flies low over homes along Shellbank Basin in Howard Beach.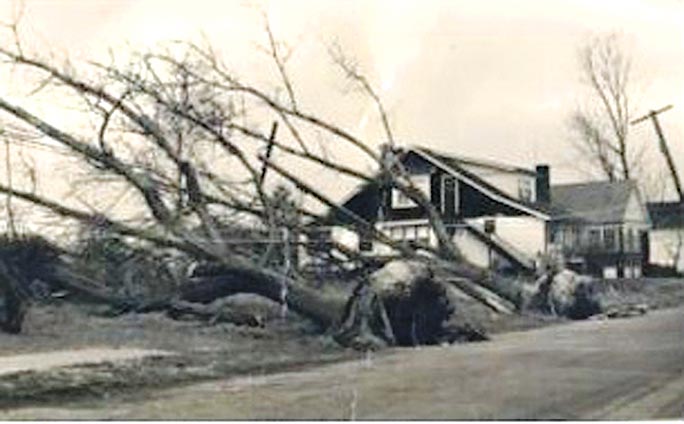 NO BEACH, BUT PLENTY OF SHORE 2
Hurricane Sandy was not the first storm to devastate Howard Beach. In September 1960, Hurricane Donna hit into the community, bringing down trees and flooding homes, including on 99th Street, above.