BACK TO SCHOOL
New schools ready for academic year
Fifteen will open this September, but not without some controversy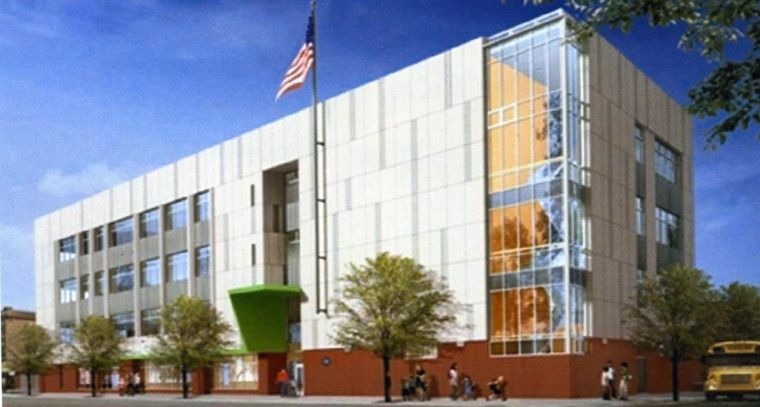 New schools ready for academic year 1
The PS/IS 404 building on the East River at 1-50 51 Ave. in Long Island City will host one of 15 new schools opening in Queens this year — the Hunters Point Community Middle School.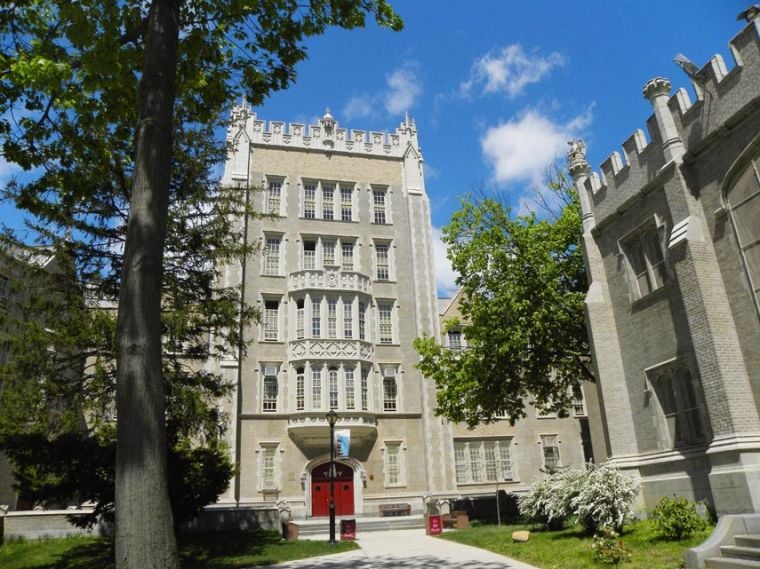 New schools ready for academic year 2
Flushing High School's building will house two new high schools, Veritas Academy and Queens High School for Language Studies. The move to co-locate the new high schools at Flushing caused controversy earlier this year when the DOE proposed it and it was approved by the Panel for Educational Policy..