Mayor unveils plan for pre-K, as does Cuomo
De Blasio stands by tax increase; Governor suggests other means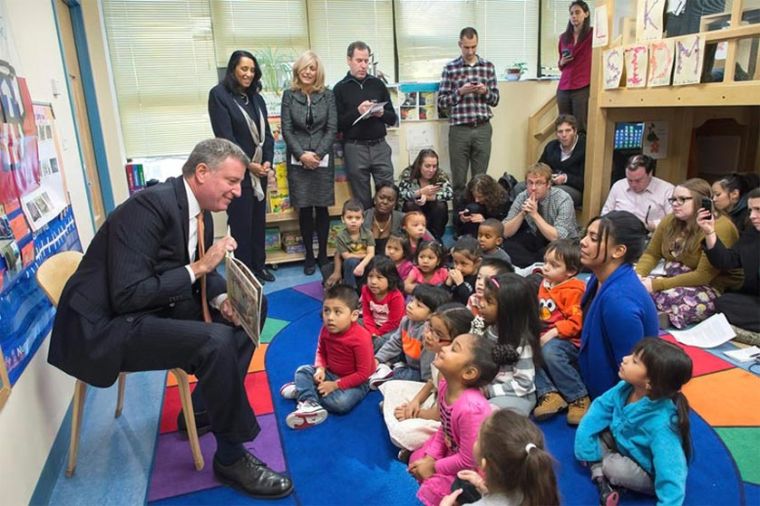 Mayor unveils plan for pre-K, as does Cuomo 1
Mayor de Blasio headed to Albany this week to sell his idea for universal prekindergarten as the state Legislature mulls over a similar plan by Gov. Cuomo, but financed without tax hikes on those making over $500,000 a year as de Blasio proposes.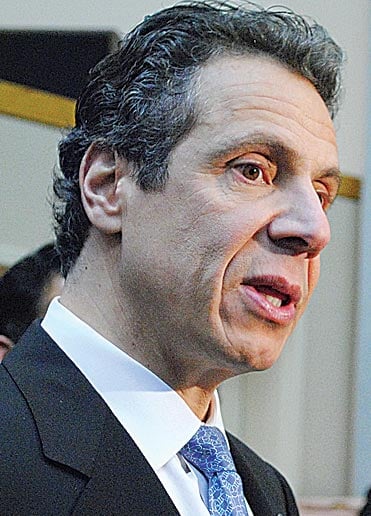 Mayor unveils plan for pre-K, as does Cuomo 2
Gov. Cuomo is proposing his own pre-K plan without any tax hikes.