Leroy Comrie taking on Smith in 14th SD
Most recent challenger to indicted senator also the most formidable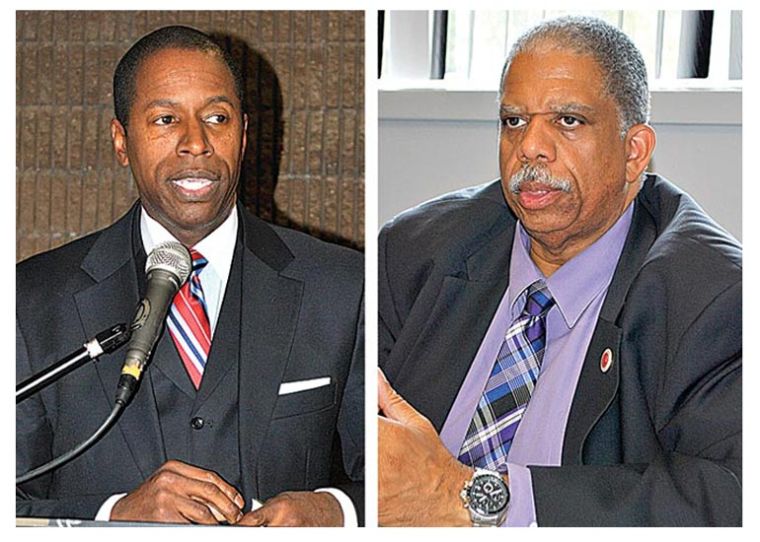 Leroy Comrie taking on Smith in 14th SD 1
State Sen. Malcolm Smith, left, picked up his most dangerous challenger to date on Monday, when former Councilman and Deputy Borough President Leroy Comrie announced his candidacy for the Democratic nomination in the 14th District.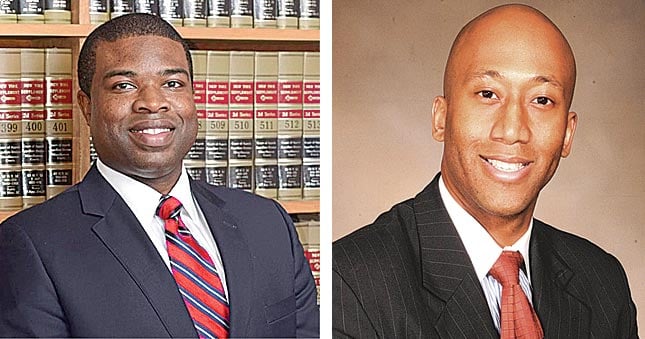 Leroy Comrie taking on Smith in 14th SD 2
Munir Avery, left, and Clyde Vanel have been campaigning for Malcolm Smith's job since this winter. No photo was available for Bernadette Semple, a Navy veteran who entered the race in March.