Katz wins Democratic primary for beep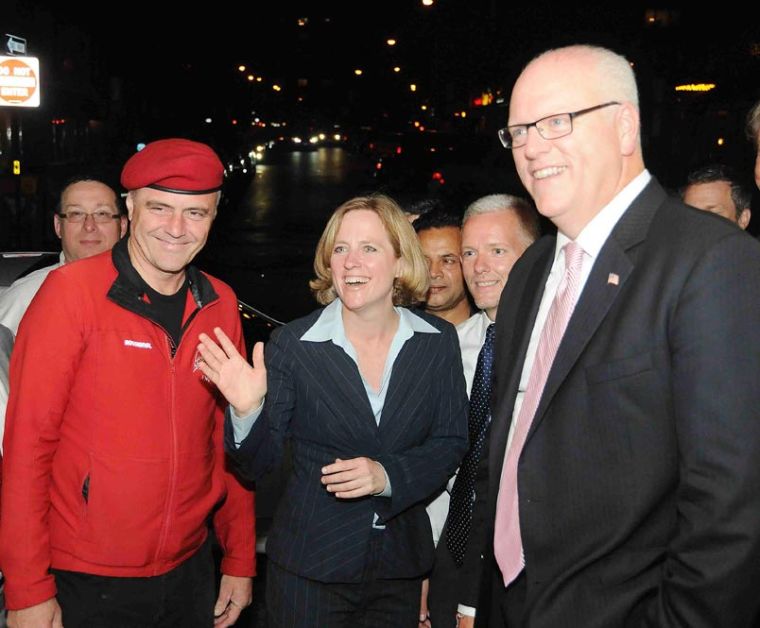 Katz wins Dems primary for Beep 1
Melinda Katz, seen here with her partner, Guardian Angels founder Curtis Silwa, left, Councilman Jimmy Van Bramer and Rep. Joe Crowley, Queens Democratic Party chairman, celebrates winning the Democratic nomination for Queens borough president Tuesday night in Forest Hills. Katz, a former state and city legislator, defeated Councilman Peter Vallone Jr. and real estate developer Everly Brown and will face Republican Tony Arcabascio in November to replace Helen Marshall.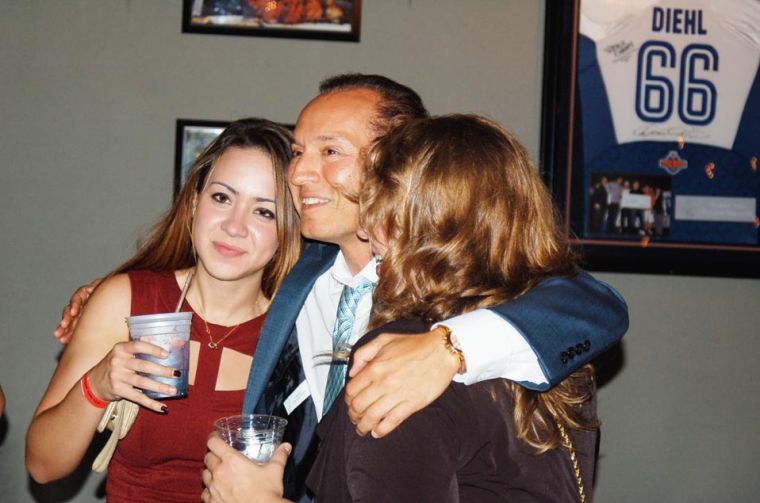 Katz wins Dems primary for Beep 2
Councilman Peter Vallone Jr. thanks his family, friends and staff at his election party after falling behind in the polls.