Huntley accused of a deep-fried attack
Sanders camp denounces alleged negative campaigning by senator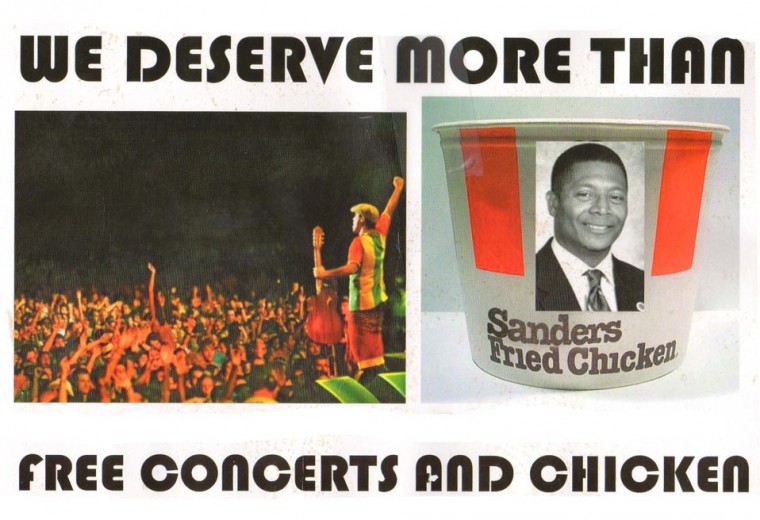 Huntley accused of a deep-fried attack 1
The Sanders camp says this flier was being circulated by Huntley's staffers.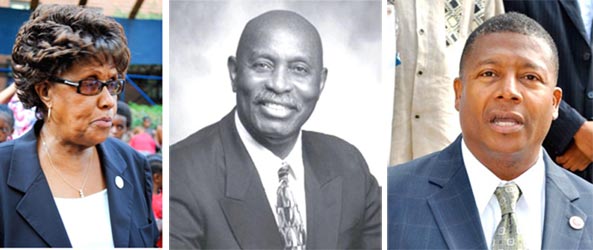 Huntley accused of a deep-fried attack 2
Joe Evans, center, a Rochdale Village official, claims state Sen. Shirley Huntley's recent indictment on corruption charges was brought by a political lynch mob headed by the state attorney general. Huntley, left, faces Councilman James Sanders Jr., right, as well as activist Gian Jones, in a primary being held today, Sept. 13.