2013 Holiday Shopping & Dining Guide
Holiday season flourishes in Southeast
Stocking stuffers to big-ticket items available to go under the tree this Christmas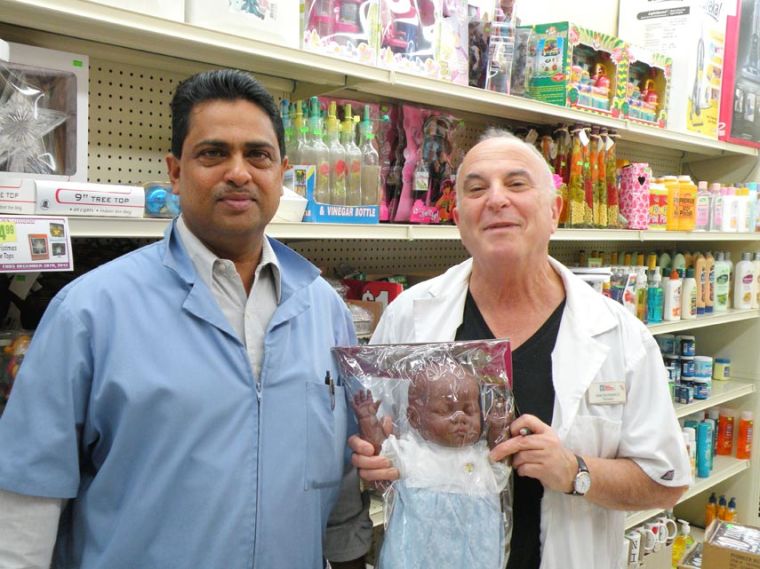 Holiday season flourishes in Southeast 1
Itram Ramchand, store manager, and Sam Schwartz, owner of Variety Drugs and Surgical Supply in Jamaica, with some of the toys that Santa may be putting under trees and in stockings on Christmas Eve.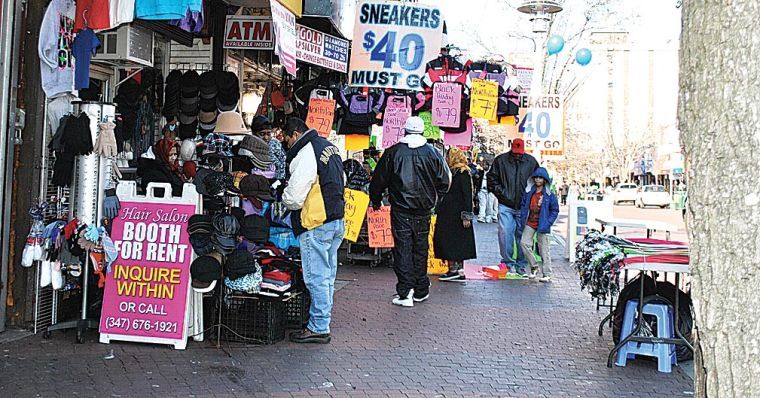 Holiday season flourishes in Southeast2
Bargain hunters enjoy the spirit of the holidays in the atmosphere of a summer street fair in Jamaica, looking for good sales or that perfect gift.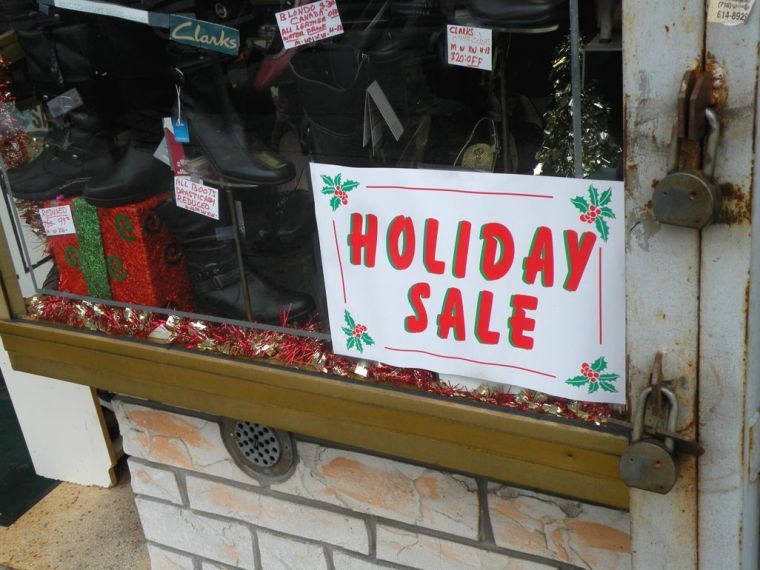 Holiday season flourishes in Southeast 3
The sign of the times on Jamaica Avenue this holiday season.