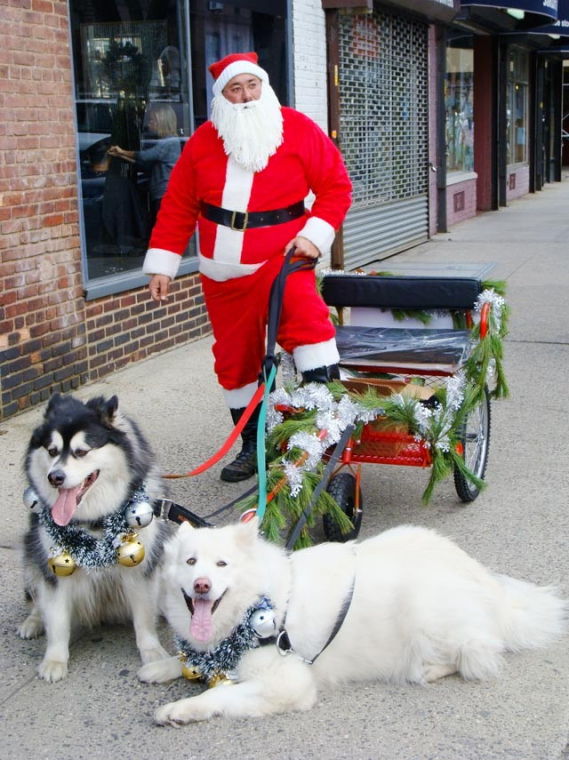 Holiday Photo Contest!
Barb Rueckher of Glendale won The Chronicle's Fifth Annual Winter Photo Contest in the amateur category with her picture of "Santa Paul" Belardo with Cheyanne and Dakota spreading Joy on Austin Street in Forest Hills.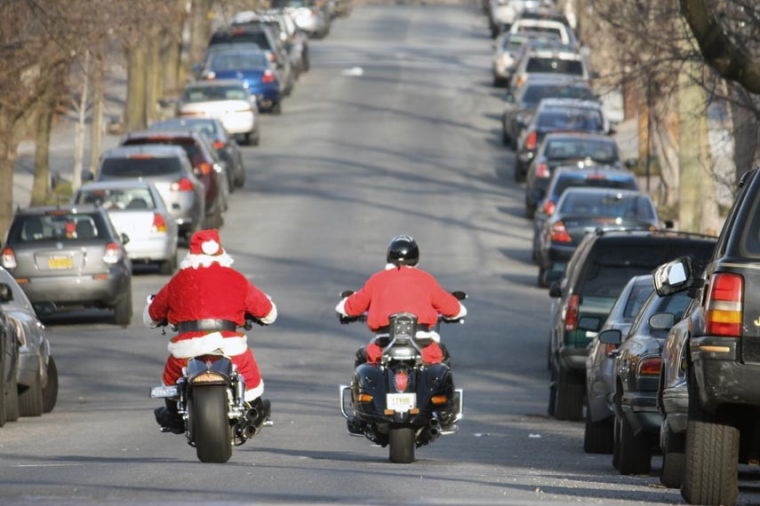 Holiday Photo Contest!
Steve Fisher also submitted this shot of the biker Santas making their way down 73rd Place.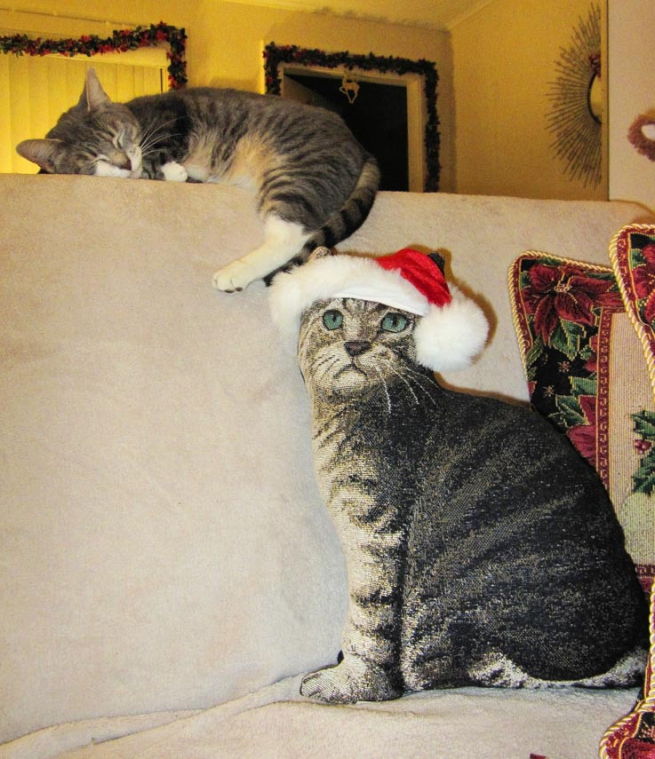 Holiday Photo Contest!
Deborah Caponigro's kitty Shannon takes an adorable cat nap with her lookalike pillow, which is aptly wearing a Santa hat. Caponigro, of Astoria, rescued Shannon, and her sister, in June 2010 from her mother's backyard.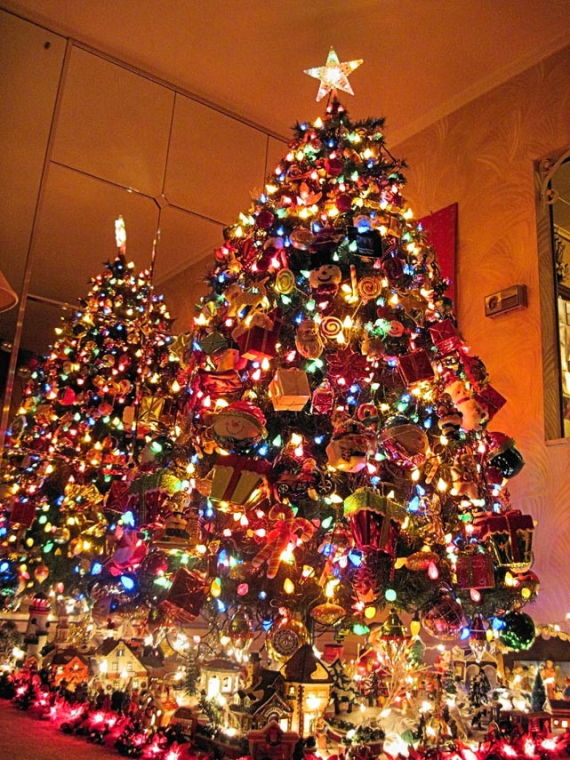 Holiday Photo Contest!
What could be better than a beautiful Christmas tree during the holiday season? How about the illusion that there are two, as brought about by the mirror in this shot Deborah Caponigro took of the tree her sister spends three days putting up each year.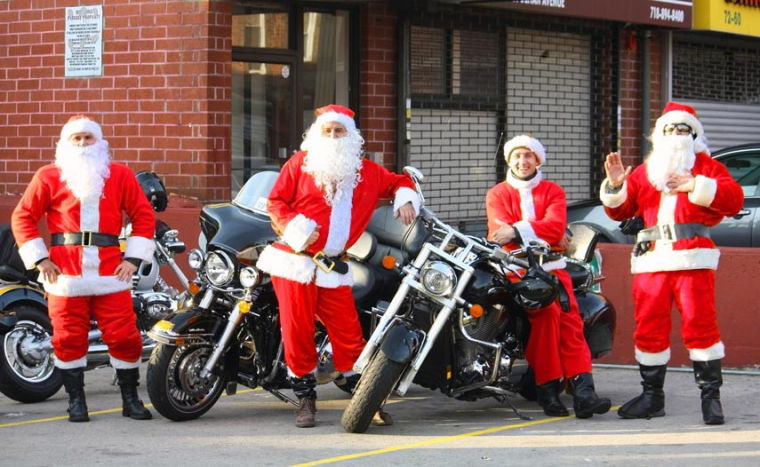 Holiday Photo Contest!
Semipro photographer Steve Fisher won in the professional category with this photo of Polish Santa Bikers in Middle Village.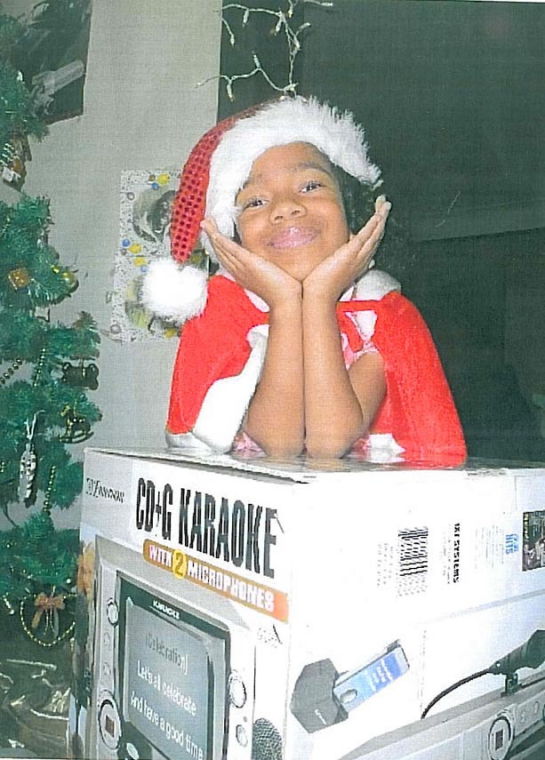 Holiday Photo Contest!
Liza Colon-Derry took a charming picture of daughter Lin opening her much-awaited karaoke machine at their home in Springfield Gardens.