Halloran and Smith co-defendant guilty
Former Bronx Republican chairman pleads to bribery in federal court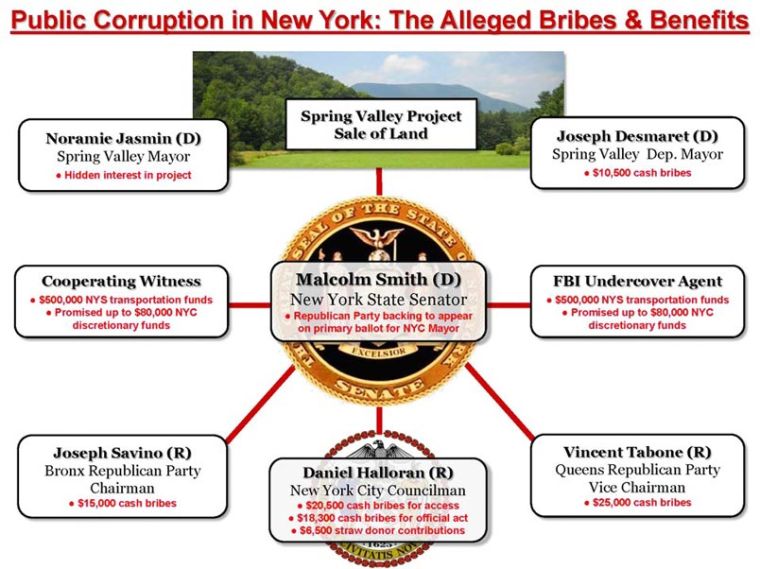 Halloran and Smith co-defendant guilty 1
Former Bronx Republican Chairman Joseph Savino on Tuesday pleaded guilty in federal court for his role in an alleged bribery scheme that has resulted in criminal charges against state Senator Malcolm Smith and Councilman Dan Halloran. Smith is alleged to have offered payments to get on this year's GOP mayoral ballot.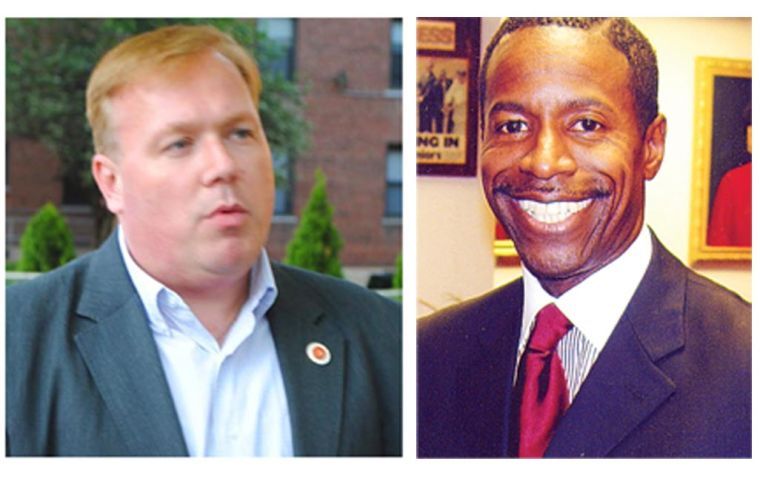 Halloran and Smith co-defendant guilty 2
Councilman Dan Halloran, left, and state Sen. Malcolm Smith.