SPRING GUIDE 2014
'GRACE KELLY COLORS'
Pastels, florals mark spring fashion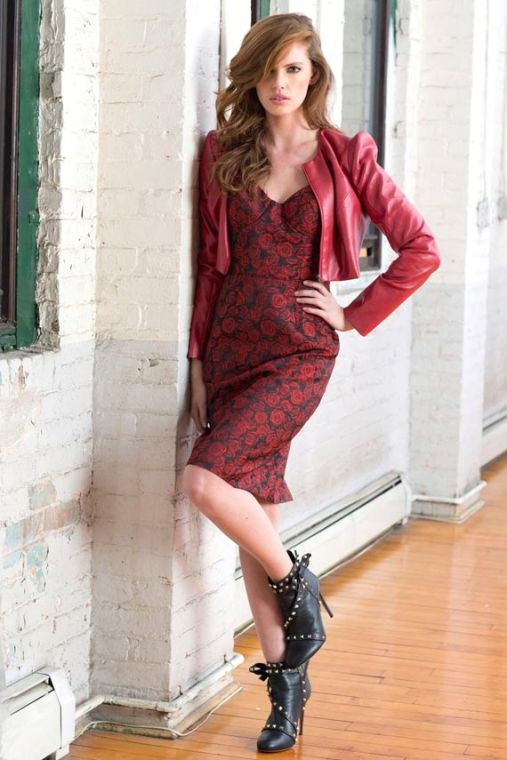 'Grace Kelly colors' 1
Roses are red ... and you couldn't be blue in this dress from the Sara Emanuel line, modeled by Kate Potter.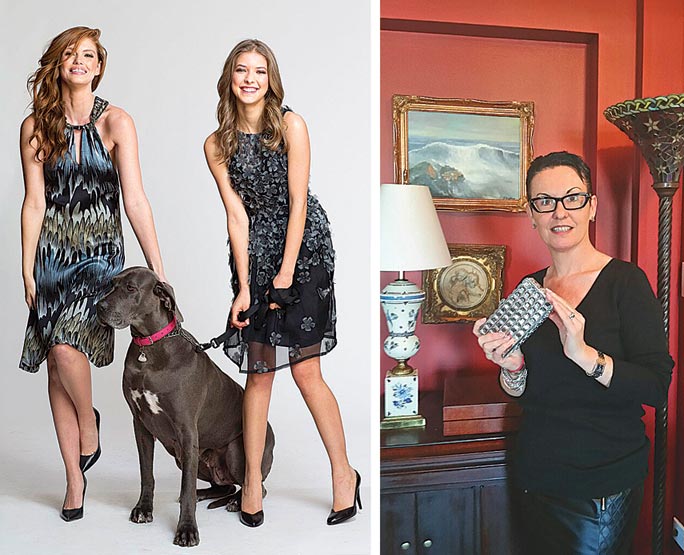 'Grace Kelly colors' 2
Good boy! Great Dane Faye keeps his paws off the Sara Emanuel dresses as Kate Potter and Henriett Barabas horse around with him a bit, while Jacqueline Quinn, creative director for the Sara Emanuel Collection, shows a stylish clutch from her own line in her LIC home studio.