Goldfeder wins bid to replace Pheffer
Defeats Republican opponent, Jane Deacy, in election for Assembly seat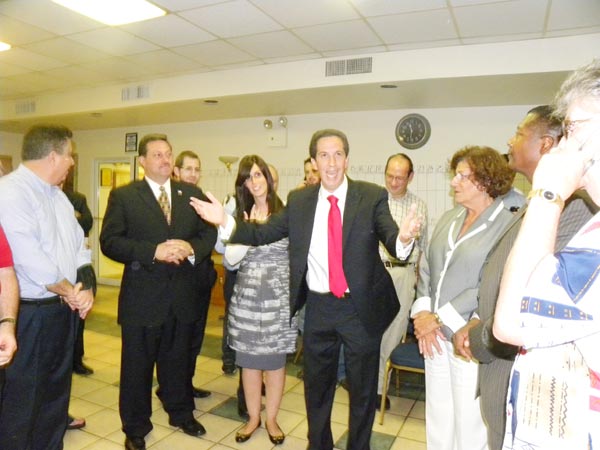 Goldfeder wins bid to replace Pheffer 1
Phil Goldfeder, center, celebrates his victory over Jane Deacy in the special election for the 23rd Assembly District, previously represented by Audrey Pheffer, right. Joining Goldfeder are state Sen. Joe Addabbo Jr., left, and Goldfeder's wife, Esther.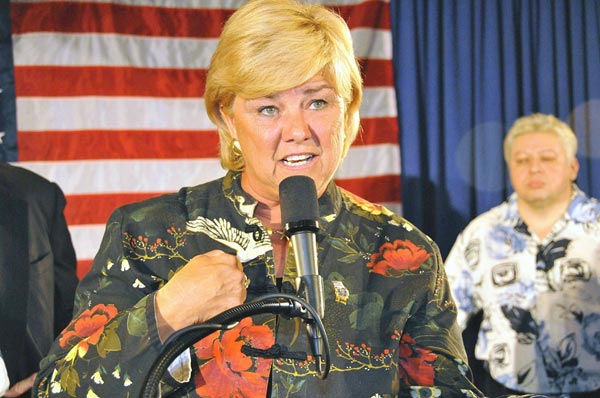 Goldfeder wins bid to replace Pheffer 2
Jane Deacy wished her opponent well in Albany, though she said this loss does not mark the end of her political career.