2013 Holiday Shopping & Dining Guide
Forest Hills and Rego Park have it all
Central Queens' bustling streets offer a wide range of gifts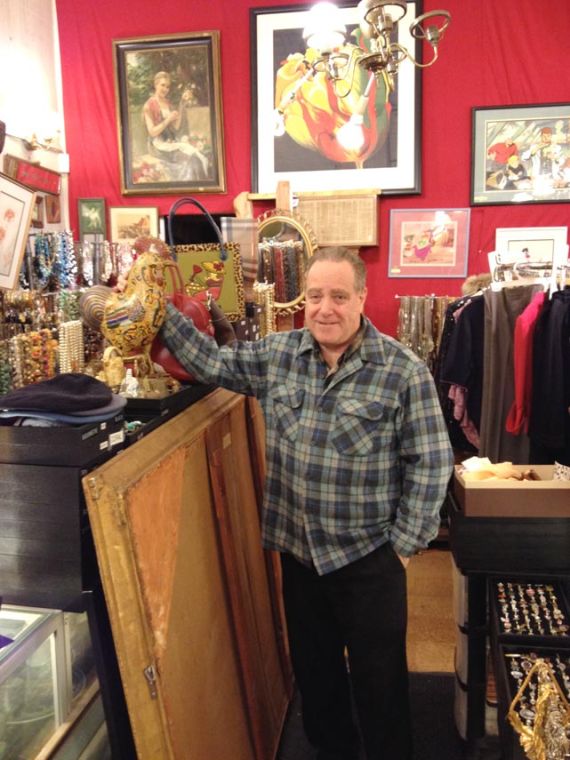 Forest Hills and Rego Park have it all 1
Marc Pine, owner of Instant Replay in Forest Hills, holds a quirky sculpture of a rooster, one of the many unconventional items in his store. In addition to his popular selection of clothing and designer handbags, he also sells a wide array of jewelry.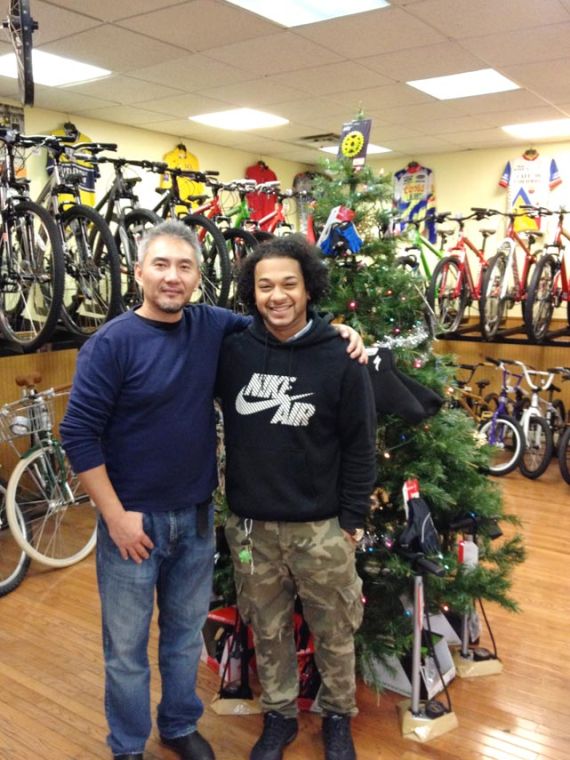 Forest Hills and Rego Park have it all 2
Spin City Cycle owner Jimmy Yeh, left, and Ioshi Dussek pose in front of the store's Christmas tree and some of the bicycles they hope to sell this holiday season. Yeh says he is marking all models from 2013 and earlier up to 20 percent off.