Fonzie talks FanFest, Mets and NY
Former Met and Bayside resident Edgardo Alfonzo to help host ASG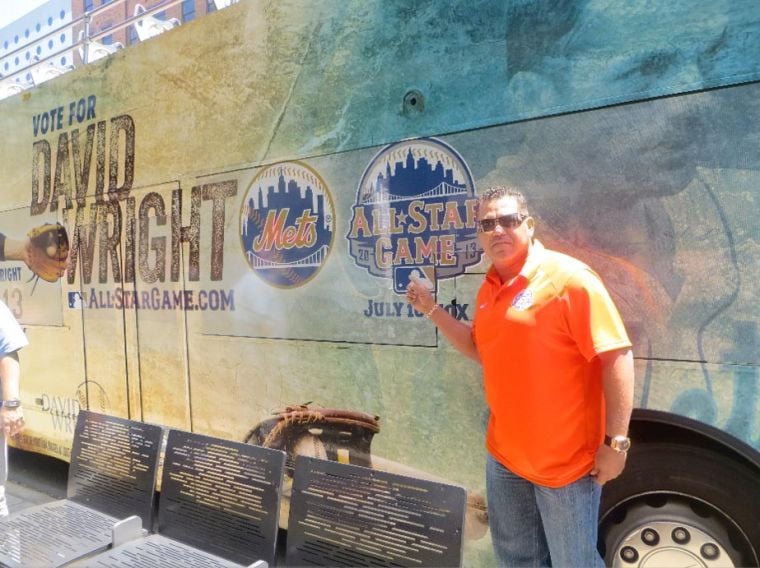 Fonzie talks FanFest, Mets and NY 1
Edgardo Alfonzo visited the MLB.com studios in Chelsea Market, where he spoke about the All-Star FanFest. After playing in Queens for eight seasons, he is looking forward to the event, where he will get to meet his fans and sign autographs during the week-long festivities.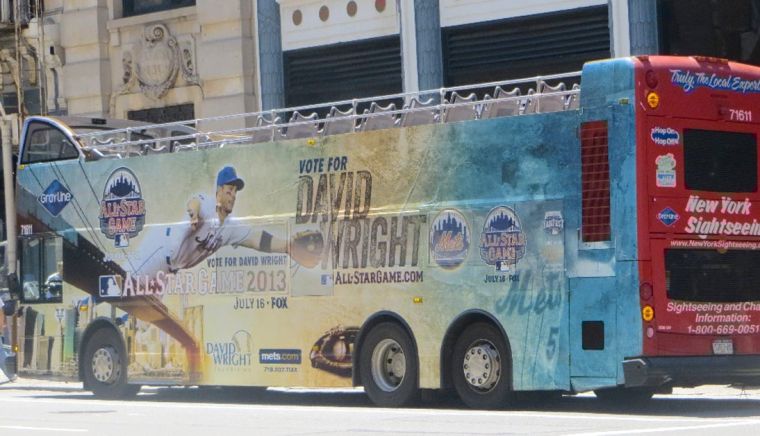 Fonzie talks FanFest, Mets and NY 2
The All-Star double-decker bus featuring David Wright.