Firebomber was seeking revenge
Suspect arrested, charges include arson
Firebomber was seeking revenge 2
Police Commissioner Ray Kelly, left, joins Imam Maan Al Sahlani and Queens DA Richard Brown, far right, among others, to decry the recent fire bombings in the borough and beyond.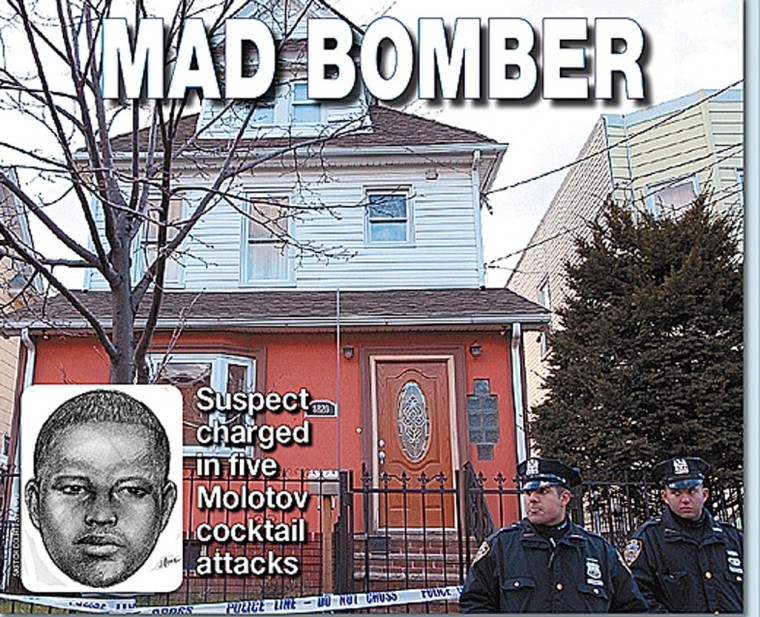 Firebomber was seeking revenge 1
The Imam Al-Khoei mosque in Jamaica was one location allegedly firebombed Sunday night by a Queens Village man, inset sketch, who now faces a slew of charges. Police were still guarding it Monday.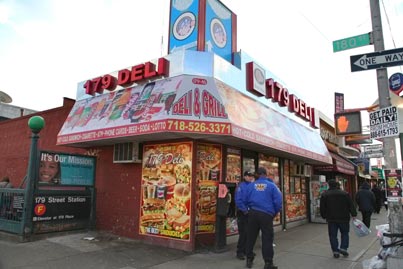 Firebomber was seeking revenge3
Police investigate a firebombing at a Jamaica bodega.