Fan-friendly times at the US Open
Qualifiers, journeymen and game's elite mingle at Flushing Meadows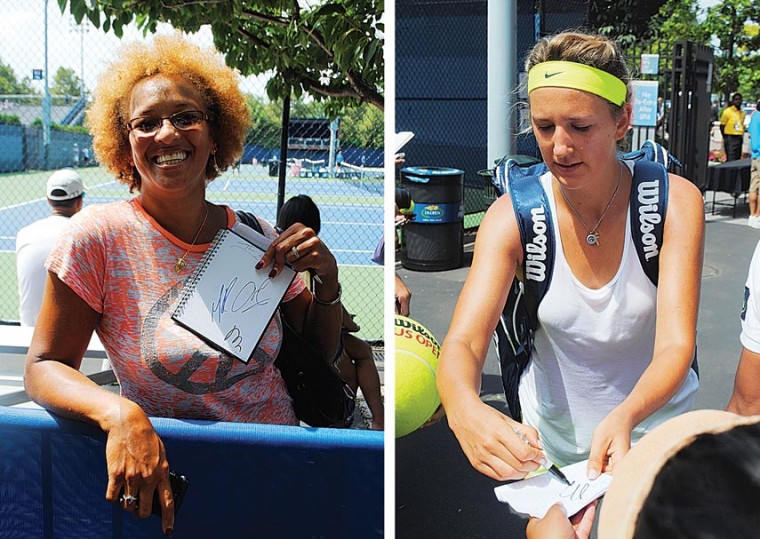 Fan-friendly times at the US Open 1
World No. 1 woman Victoria Azarenka, right, obligingly signs autographs following a practice session at the US Open, allowing tennis fan Valencia Valencia of Rosedale, left, to add to her growing collection.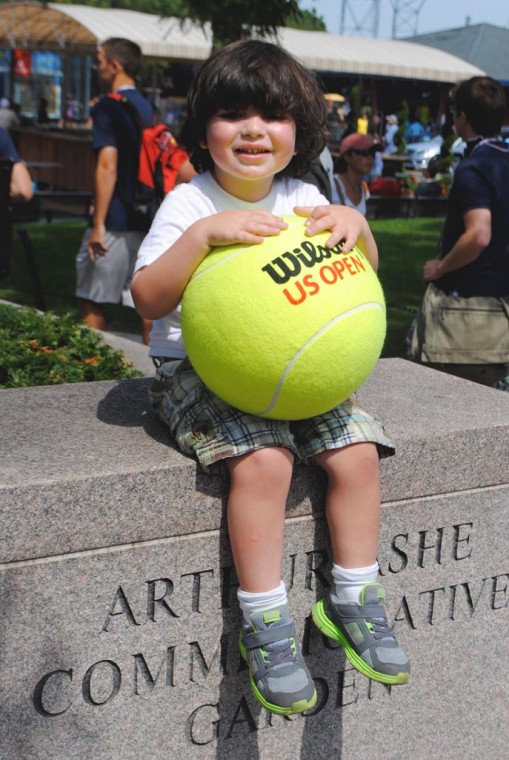 Fan-friendly times at the US Open 2
Gabriel Jaffe, 3, a third-generation Queens boy, relaxes by the Arthur Ashe Commemorative garden.