FALL GUIDE
Fall fashion from catwalk to sidewalk
Incorporating this year's clothing trends into your day-to-day life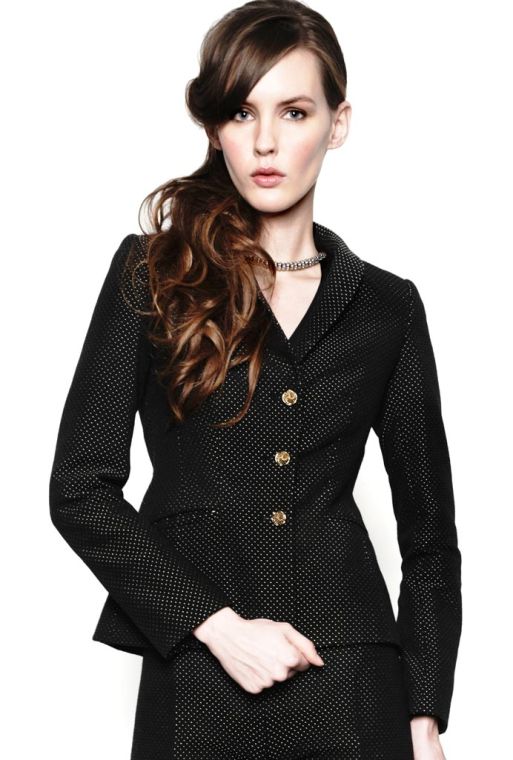 Fall fashion from catwalk to sidewalk 1
This Kelsy Zimba power suit brings a feminine touch to the typical business attire. The designer says she likes to bring beauty to the usual boxy suits of the past.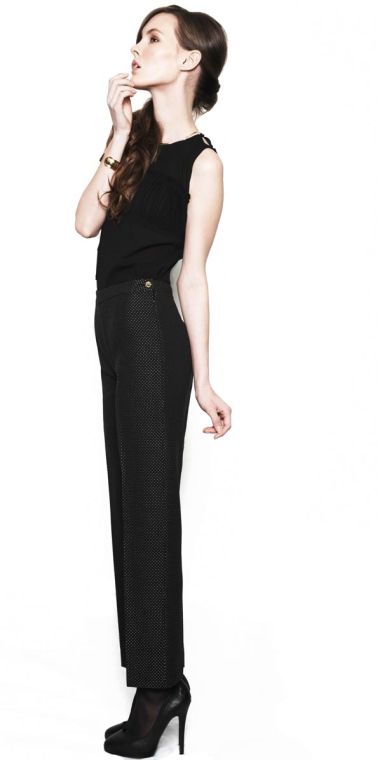 Fall fashion from catwalk to sidewalk 2
A chic pantsuit designed by Zimba who said she takes into account what her clients enjoy wearing when she puts together a piece.