DOB shutters Citi Field neighbors
Biz owners say surprise vacate orders are prep for redevelopment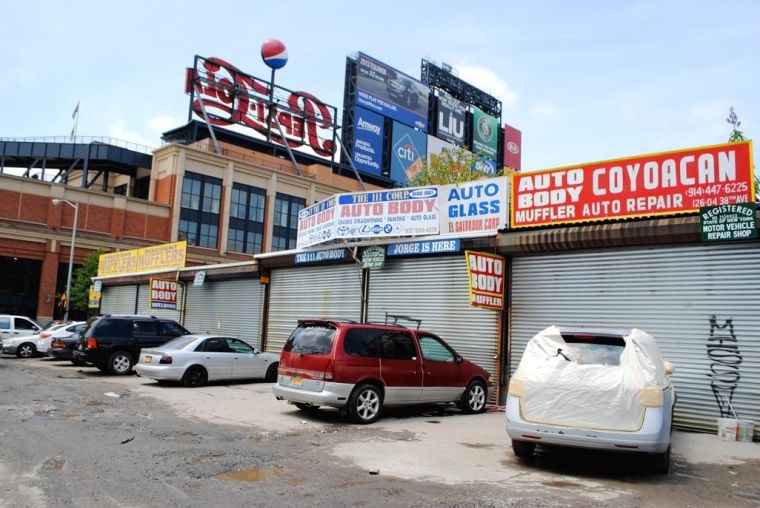 What are they thinking at Willets? 1
This strip of auto body shops next to Citi Field is slated to be transformed into a large shopping district as the City Council approved the Willets Point development plan. The project has been controversial since it was first proposed.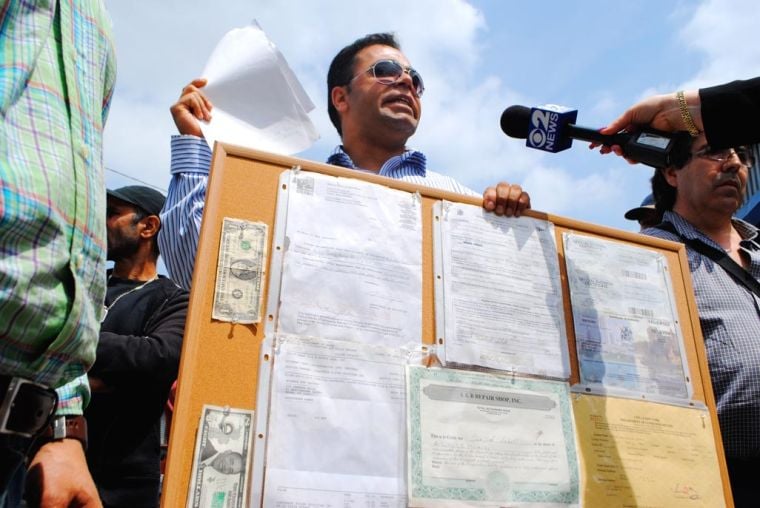 DOB shutters Citi Field neighbors 2
Akram Mohibi, owner of a Willets Point muffler shop, he claims was wrongly shuttered, showing his corkboard of city permits and licenses.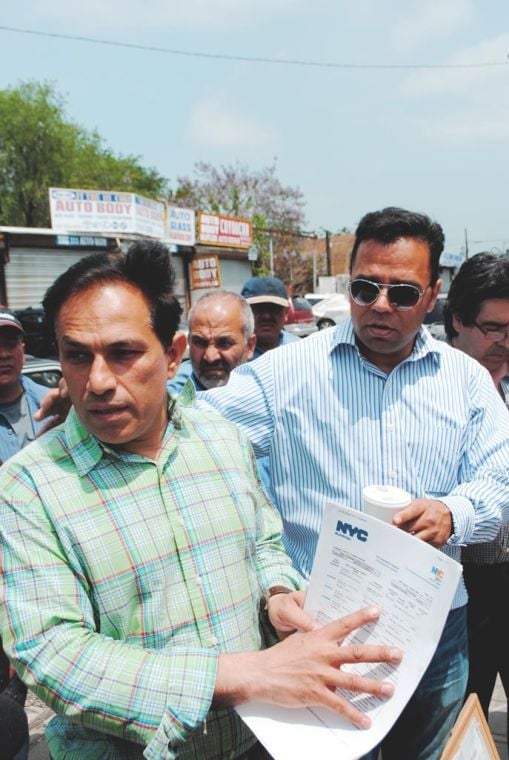 DOB shutters Citi Field neighbors 3
Jamshid Sabeti, left, points to DOB violations he claims were used to close his business but belonged to another property.