FALL GUIDE
Day trippers, Sunday drivers — hit Long Island, yeah
Beaches, wineries, nightlife, quaint villages and more abound out east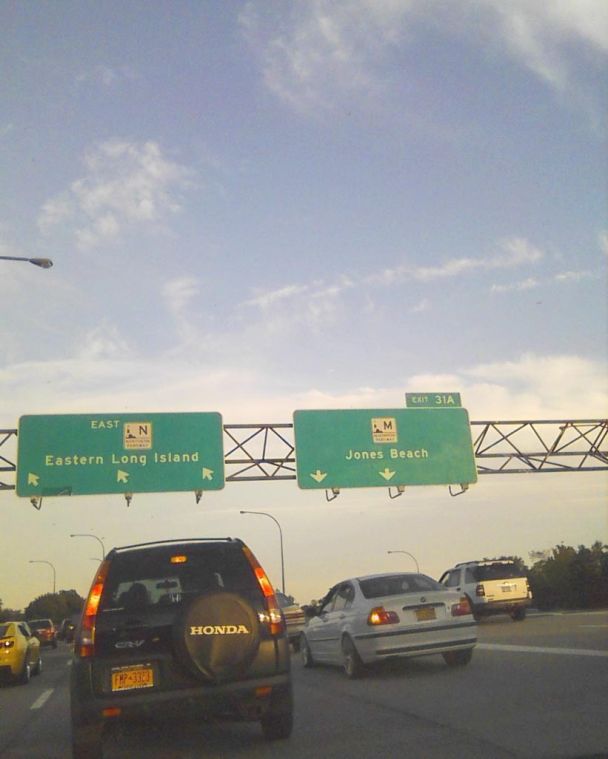 Day trippers, Sunday drivers — hit Long Island, yeah 1
Bear right for the beach, bear left for ... more beaches, arboretums, concert halls, shopping and just about everything else under the sun. This is the eastbound Northern State Parkway at the entrance to the Meadowbrook. Traffic isn't always so heavy.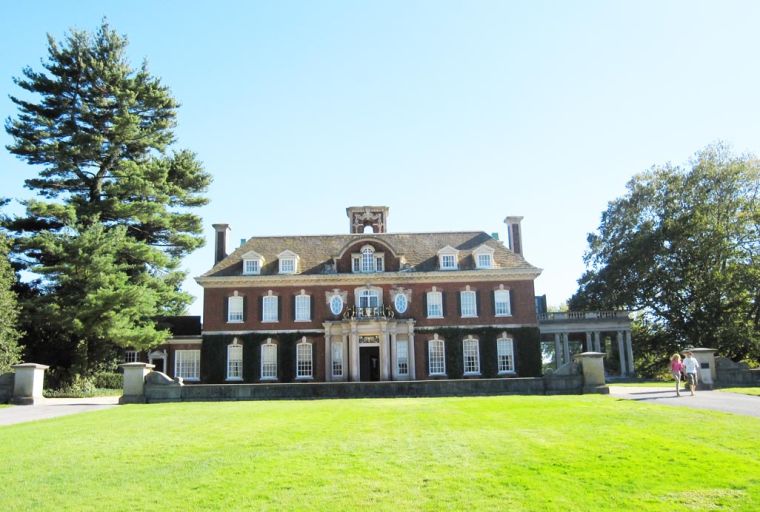 Day trippers, Sunday drivers — hit Long Island, yeah 2
Visiting Old Westbury Gardens, left, may make you feel like you're at an English estate, while visiting Montauk Point will get you closer to England than any other spot on Long Island. You can even hear a faint echo of a British accent among some residents of East Hampton Town, where Montauk is located, who are known as Bonackers.