Court rejects LGA trash station appeal
Federal judges say 2nd Circuit lacks jurisdiction on FAA letter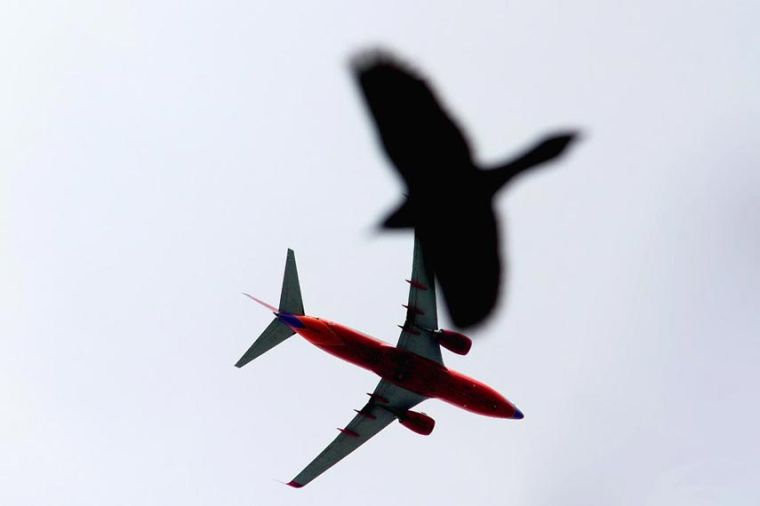 Court rejects LGA trash station appeal 1
The Friends of LaGuardia Airport group suffered another legal setback last week in their efforts to stop the city from building a garbage facility 2,000 feet from the end of a runway. They fear it will draw birds that could then collide with planes, as happened in 2009. Here two fliers pass over Middle Village with plenty of room to spare.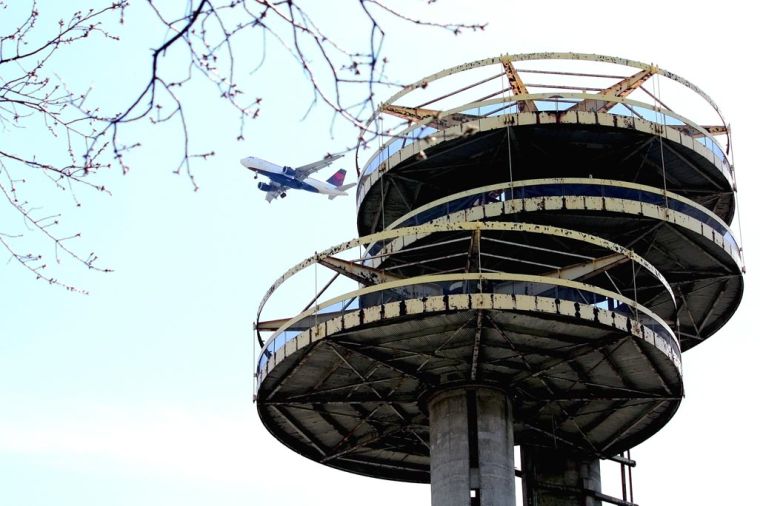 Court rejects LGA trash station appeal 2
A passenger jet makes its final approach to LaGuardia Airport. The U.S. Court of Appeals for the Second Circuit ruled on April 9 that it cannot intervene in the city's plans to complete the 100-foot-high North Shore Transfer Station to process garbage some 2,000 feet from the end of LaGuardia's Runway 31.