BACK TO SCHOOL
Community colleges offer opportunities
Students pursue training, degrees and dreams at QCC and LGCC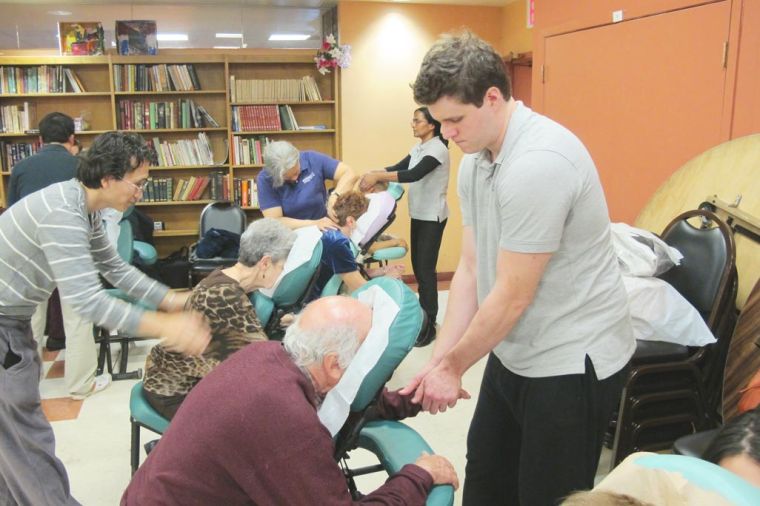 Community colleges offer opportunities 1
Students in QCC's massage therapy program in training for the professional certification exam by practicing on patients at local institutions. The credits students earn in the certificate program are transferrable to other accredited colleges.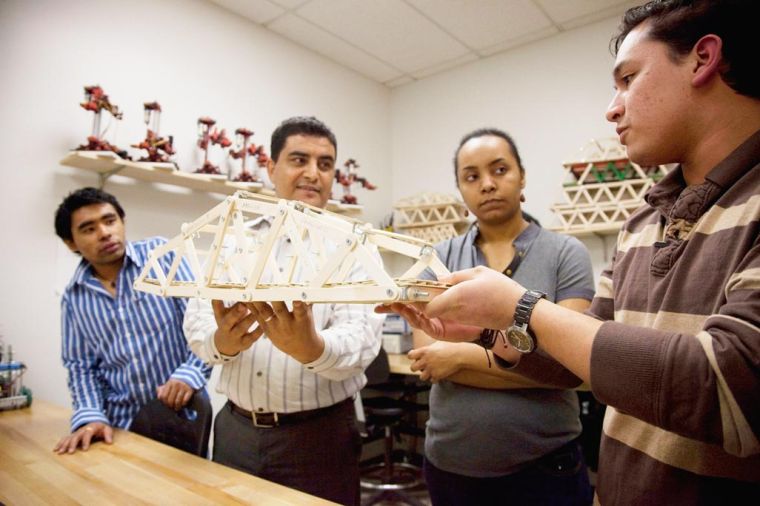 Community colleges offer opportunities 2
Students learn to build bridges and program robotic arms using computer software in LGCC's engineering labs in Long Island City.