College athletes in national spotlight
Washington's heights lead St. John's; Woods, Scott polish the hardwood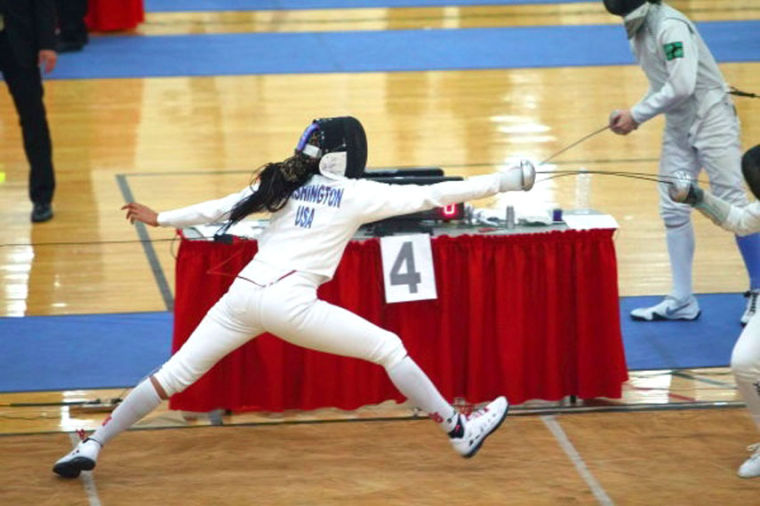 College athletes in national spotlight 1
Isis Washington of St. John's University was named National Fencer of the Week by the publication College Fencing 360. The epee specialist had a combined record of 28 wins against 2 losses in tournaments held on Jan. 25 and 26.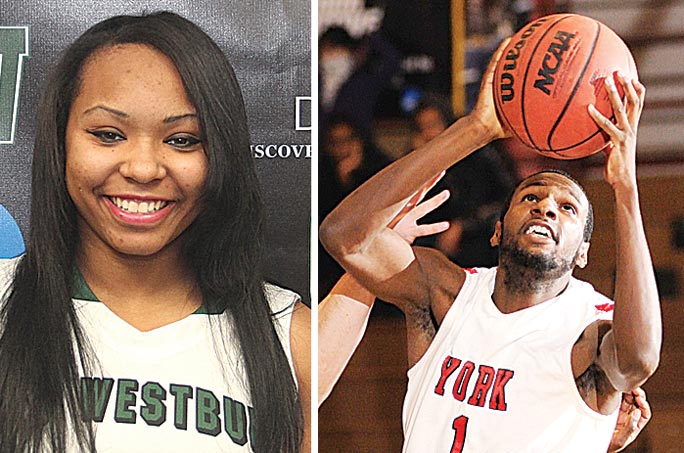 College athletes in national spotlight 2
St. Albans native DeAndra Scott, left, of SUNY-Old Westbury and Michael Woods of York College are lighting up Division III basketball.