City Council lines still would divide Rich. Hill
About a hundred residents speak at redistricting meeting in LIC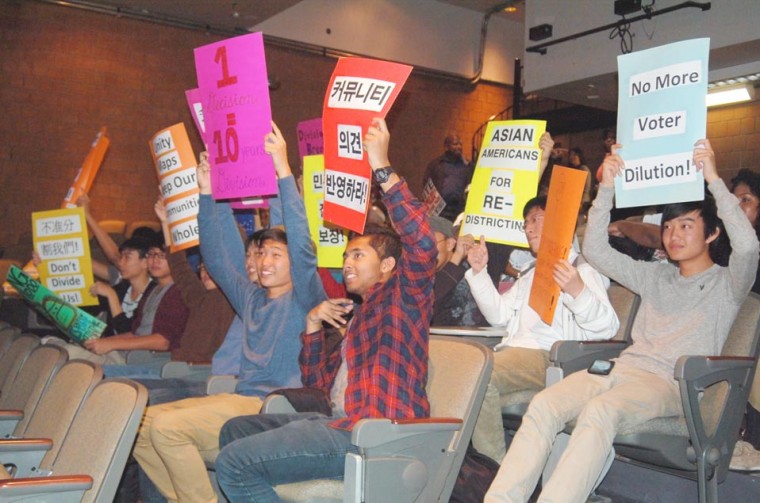 City Council lines still would divide Rich. Hill 1
Members of Minkwon Center for Community Action, David Kim, left, Abrar Taseen, Sean Park, and Hasung Ahn raise signs at last Wednesday's hearing in Long Island City.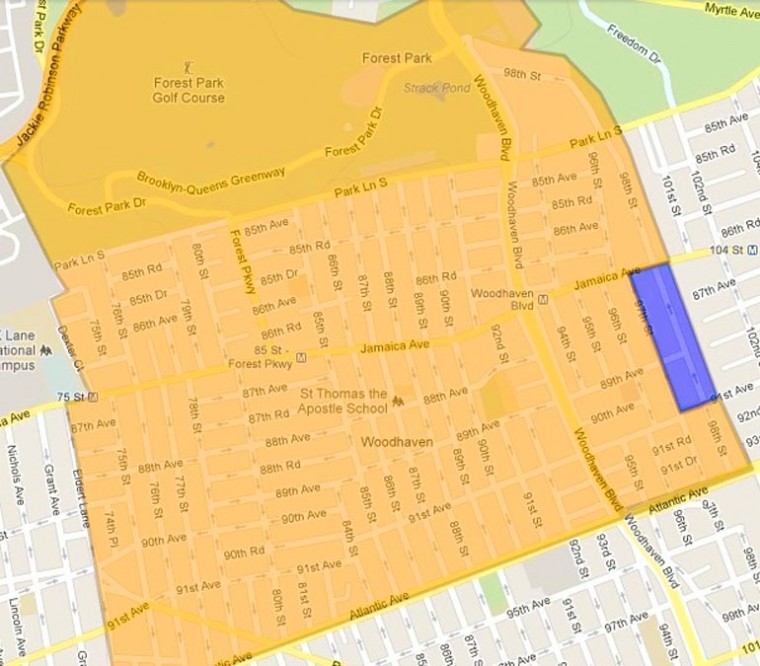 City Council lines still would divide Rich. Hill 2
The dark patch shows the 2 percent of Woodhaven that would be legislatively separated from the rest of the neighborhood under the commission's proposal.