Charles, Bird close in on Olympic gold
U.S. women's basketball mauls Canada to reach London semifinals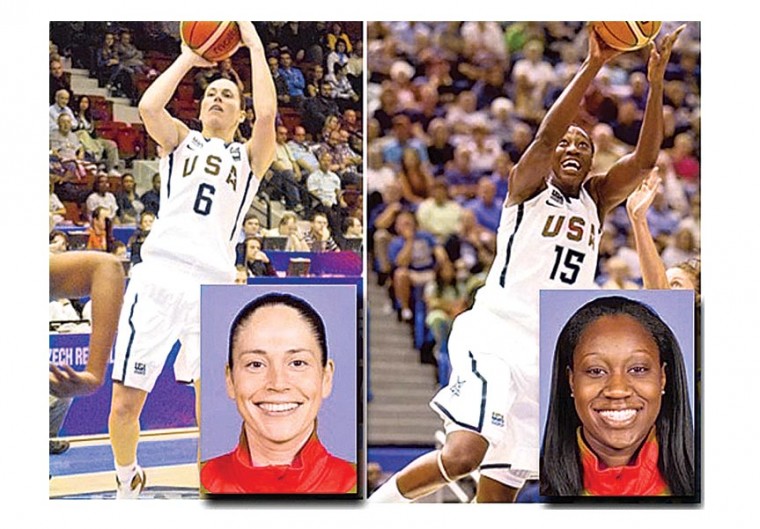 GOLDEN! Charles, Bird aid U.S. sweep 1
Golden girls: Olympic veteran Sue Bird, left, and rookie Tina Charles played key roles in London as the United States women's basketball team continued its international dominance.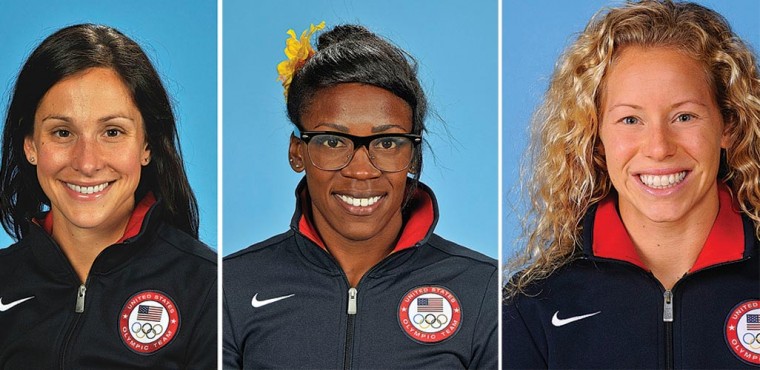 Charles, Bird close in on Olympic gold 2
Kara Goucher, left, finished 11th in the marathon, while Alysia Montano, center, advanced in the 800-meter run. Diver Brittany Viola was scheduled to compete Wednesday night.