Boro pols slam new district lines
Accuse Gov. Cuomo of retreating on promise to veto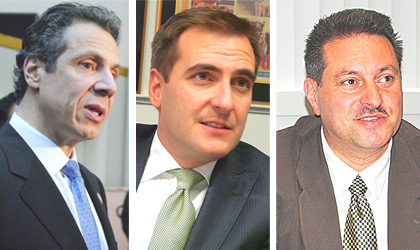 Boro pols slam new district lines 1
Measures approved last week by the state Legislature and Gov. Cuomo, left, have come under fire from some lawmakers including Queens state senators Mike Gianaris, center, and Joe Addabbo Jr. All three are Democrats, but Cuomo relied on the Republican Senate majority to get the measures through.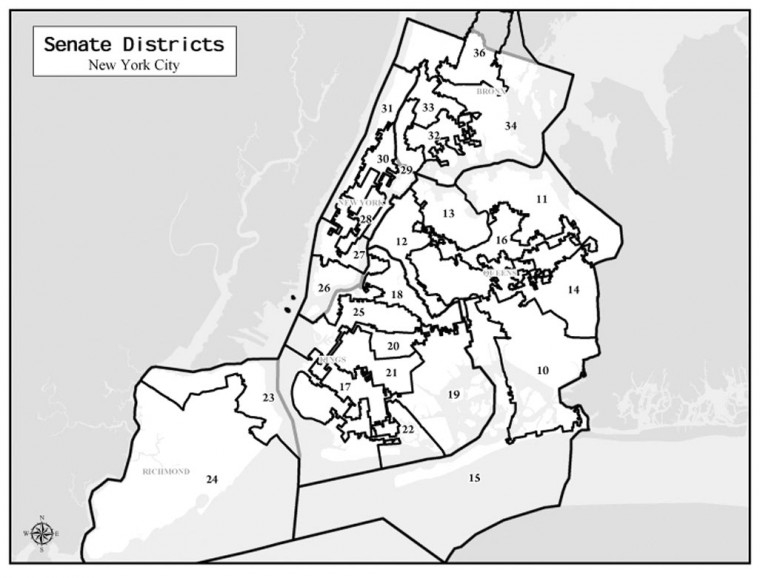 Boro pols slam new district lines 2
Democrats and some good government groups have criticized the new state Senate district lines.