Basement apt. plan angers civics
They say it would 'decimate' neighborhoods; some officials back it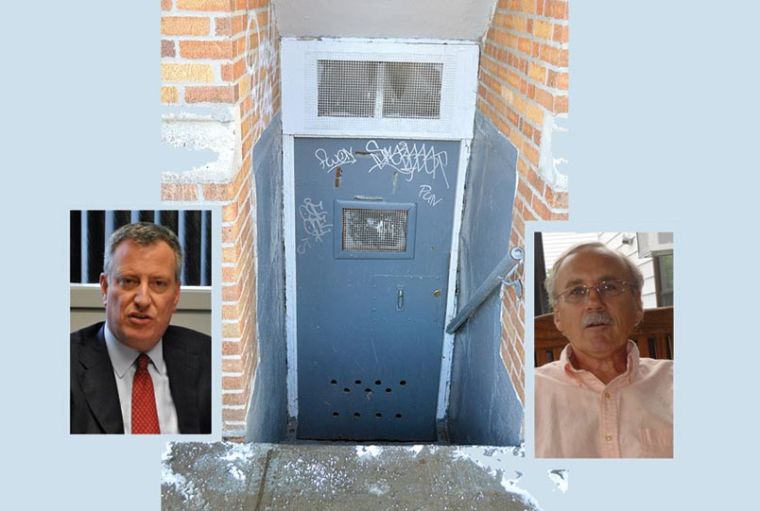 Basement apt. plan angers civics 1
Mayor de Blasio, left, wants to legitimize many basement apartments that are now legal, angering community leaders including Queens Civic Congress President Richard Hellenbrecht, who said he would "move out tomorrow" if the plan goes through.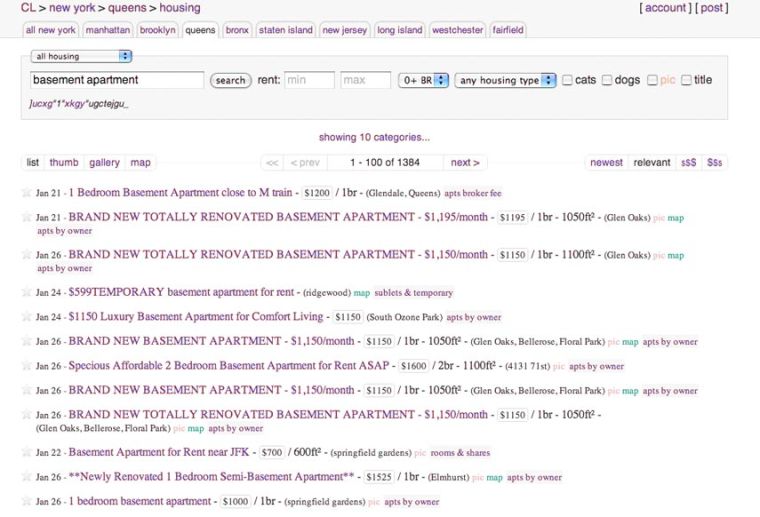 Basement apt. plan angers civics 2
Mayor de Blasio is in favor of legalizing some illegal basement and cellar apartments as part of his affordable housing agenda. An online search for basement apartments shows some Queens residents aren't waiting for the mayor to legalize such dwellings.