Spring Guide 2013: Foraging
Back to nature
Steve 'Wildman' Brill takes groups on Forest Park tours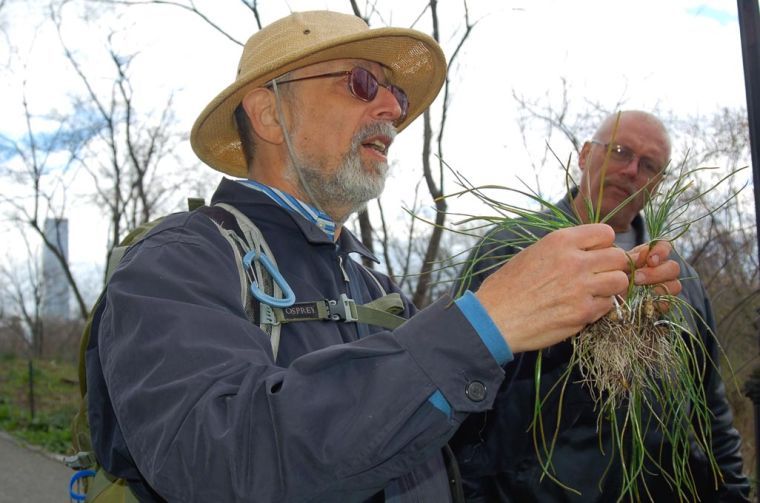 Back to nature
Steve "Wildman" Brill with the poisonous Star of Bethlehem that looks deceivingly like the edible field garlic.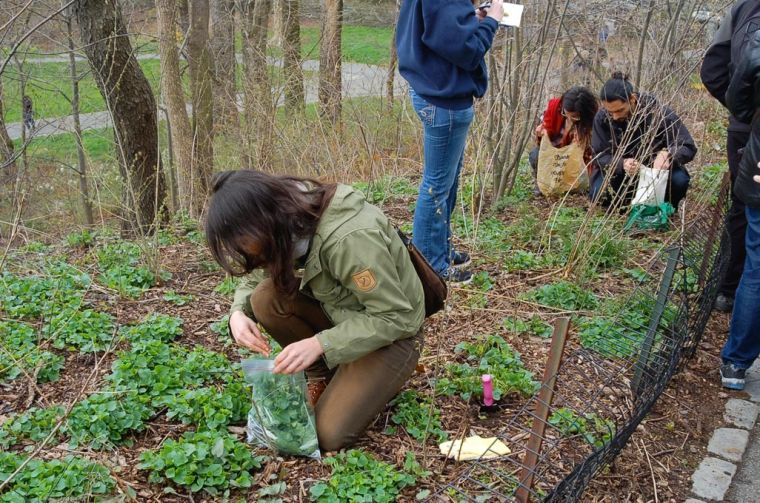 Back to nature
Foragers took bags of edibles home with them last Saturday.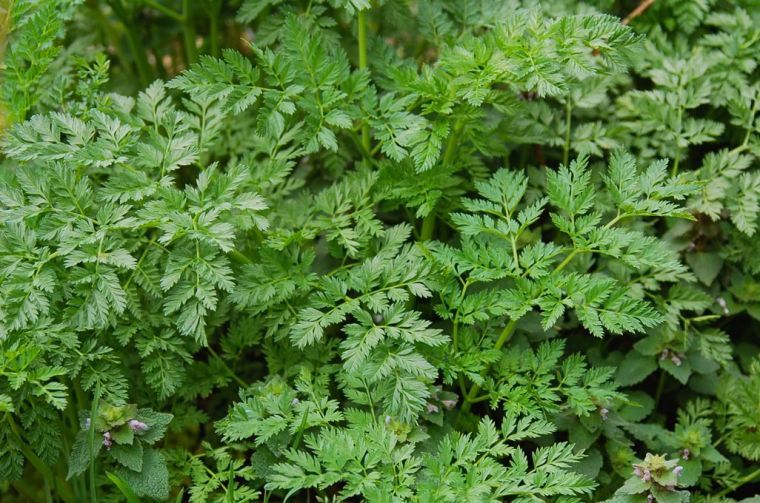 Back to nature
Poison hemlock grows hardily in Central Park  and can kill a person with just one bite.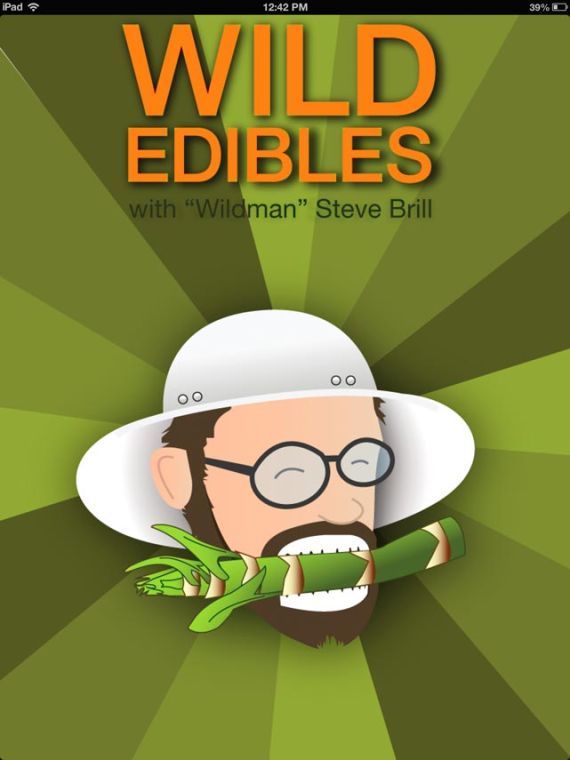 Back to nature
The Wildman has progressed into the 21st century with an extensive app for foraging.