World's Fair Marina gets repair funds
$2.3 million in FEMA funds for damage from Hurricane Sandy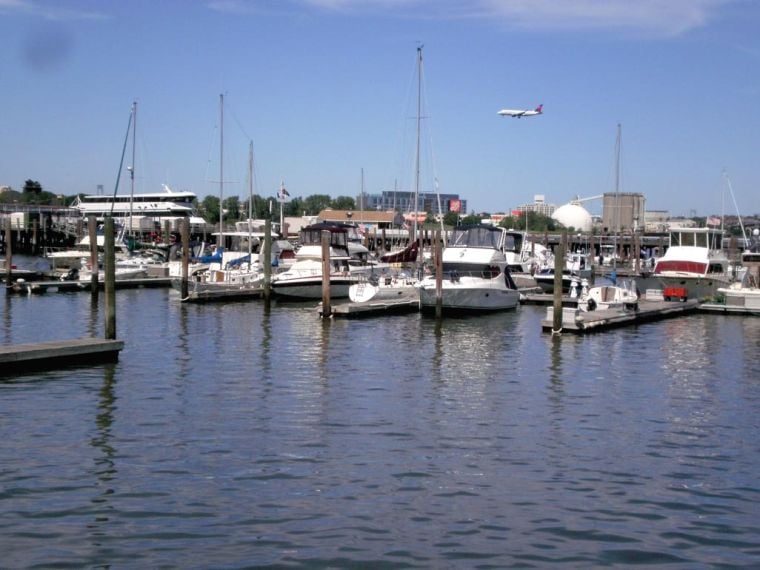 World's Fair Marina gets repair funds 1
The World's Fair Marina, which sustained some damage as a result of Hurricane Sandy, received $2.3 million from FEMA to make necessary repairs.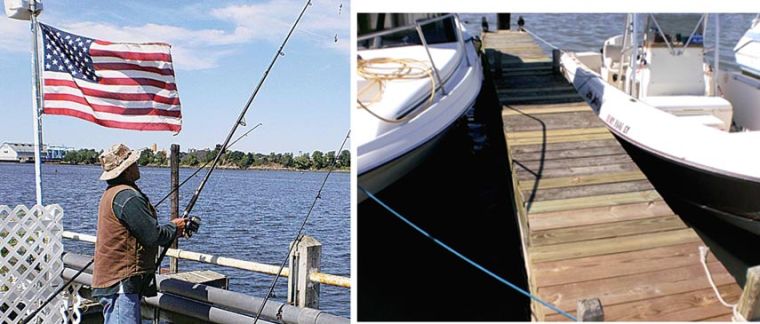 World's Fair Marina gets repair funds 2
There was electrical damage, while wooden docks also had to be replaced due to the storm surge. Fisherman Noni Luzano, left, said the pier he uses is well-maintained.