Whitestone senior center is saved
Avella secures $100,000 from state budget to keep facility open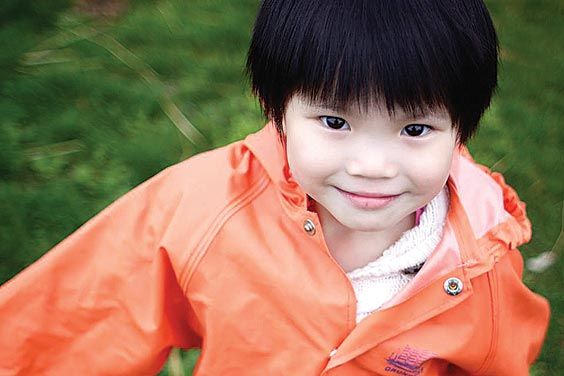 Liaos want justice in daughter's death 1
Allison Liao, 3, was hit and killed by an SUV last year. The driver fought the two tickets he was given and won, angering the Liao family who want him to take responsibility for the death.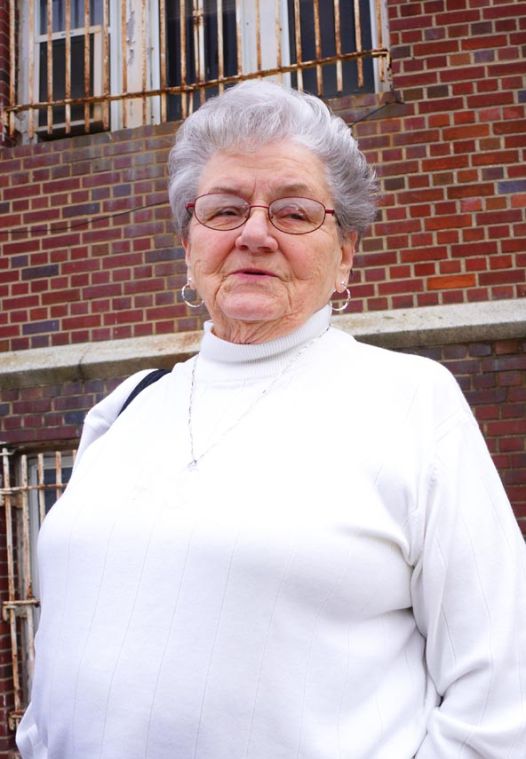 Whitestone senior center is saved 2
Barbara Eivers lives near the senior center and calls it a haven.