Ups and downs in neighborhoods
Massive projects approved, some victories for the little guy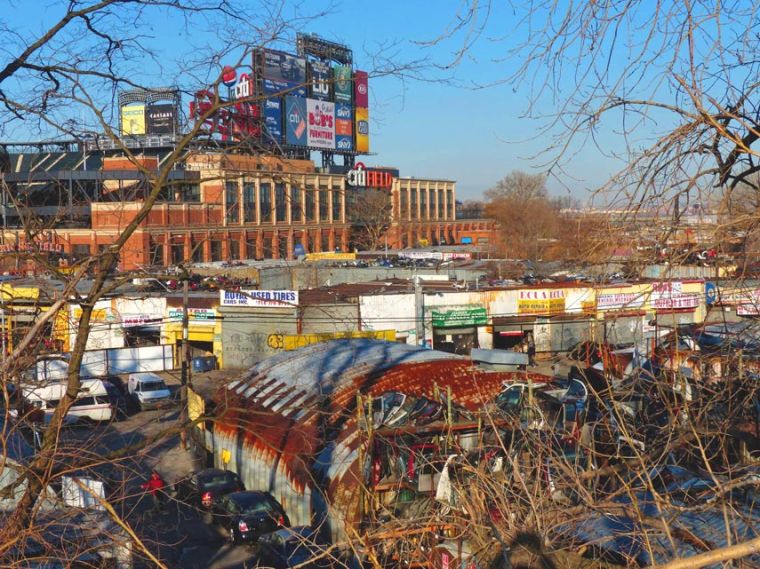 Ups and downs in neighborhoods 1
Willets Point, with its car repair shops, sits across the street from Citi Field. It will be redeveloped into shops, restaurants and a parking lot despite objections that affordable housing has been put off to the distant future.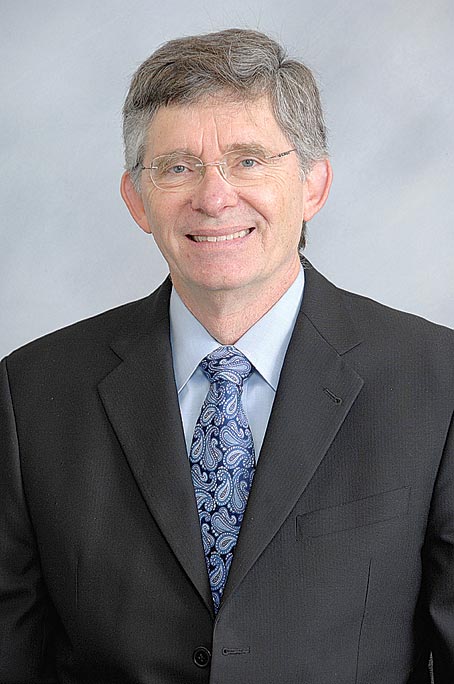 Ups and downs in neighborhoods 2
James Muyskens, president of Queens College for 11 years, stepped down at the end of the year.