Stable fights to survive in Fresh Meadows
Western Riding Club wants to keep up its site's 108-year-old tradition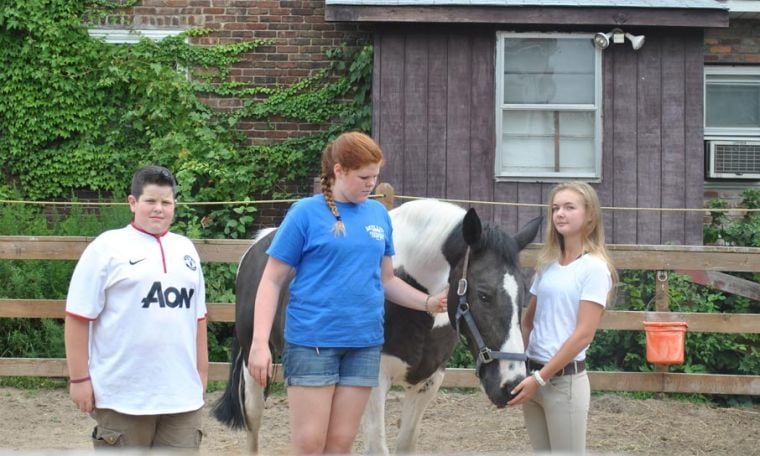 Stable fights to survive in Fresh Meadows 1
Western Riding Club members Thomas Darcy, left, Shauna Darcy and Nathalie Fargo with Abby, a gypsy-draft horse at the Fresh Meadows site. The landlord wants to sell the property.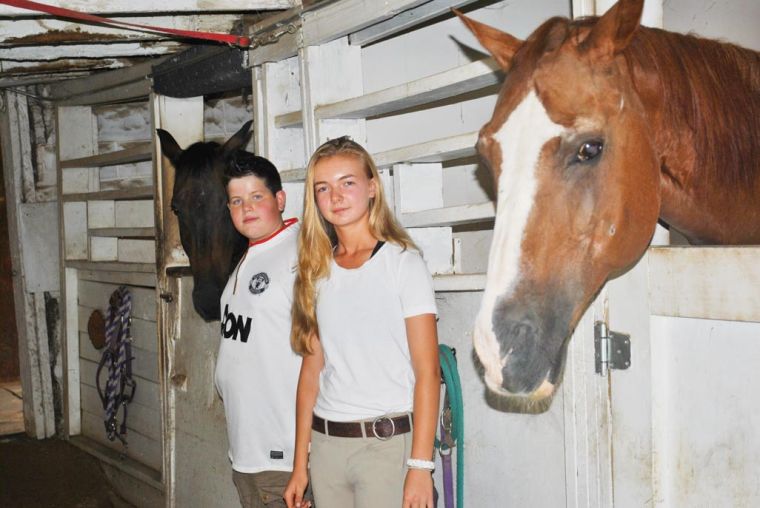 Stable fights to survive in Fresh Meadows 2
Thomas Darcy, left, and Nathalie Fargo with two of the horses at the Western Riding Club in Fresh Meadows, which is threatened with eviction.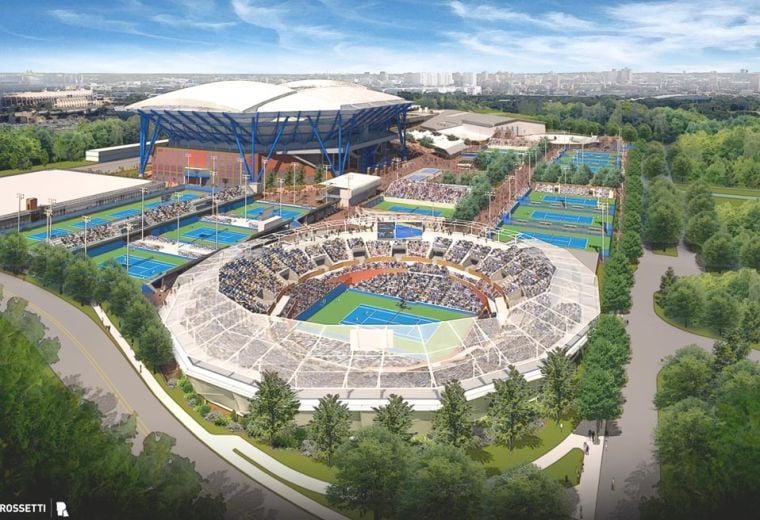 Domes announced for tennis stadiums 1
The USTA's 2018 vision of the tennis center with a retractable roof on Arthur Ashe Stadium, in the background, plus one on the rebuilt Louis Armstrong Stadium, foreground.