Mets' best secret: its backstage tour
Learn facts about Citi Field and see where players prepare for games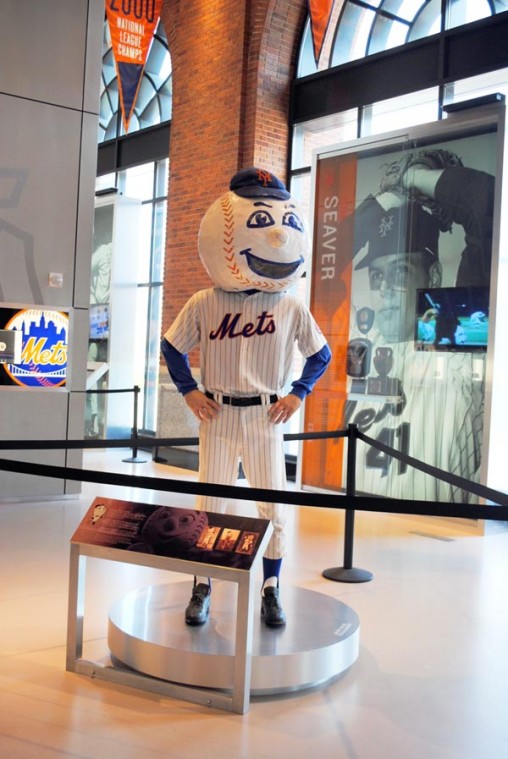 Mets' best secret: its backstage tour 1
Mr. Met, circa 1964, in the Citi Field Hall of Fame and Museum.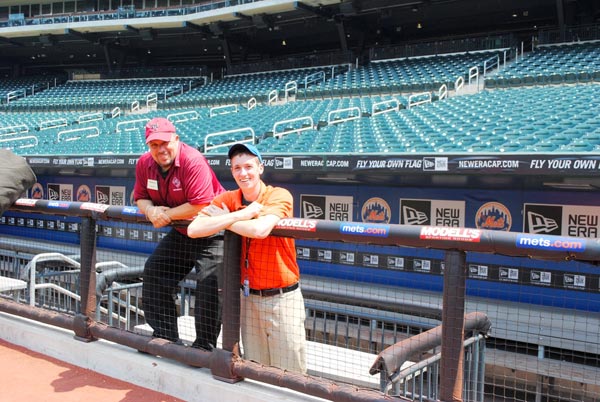 Mets' best secret: its backstage tour 2
Every fan's dream is to stand at the Mets dugout and pretend he/she is ready for his/her next at bat. Here, security guard Robert Lock and tour guide Billy Woodward demonstrate the stance.