Little Bay soccer fields skin knees
Lack of grass forces parents to prep for games with first-aid kits
Little Bay soccer fields skin knees 1
The fields in Little Bay Park, used for soccer are largely made of gravel, worn down to dust after years of wear and tear. Parents of children who play soccer there contend the city has willfully neglected the park's condition at the expense of kids' safety.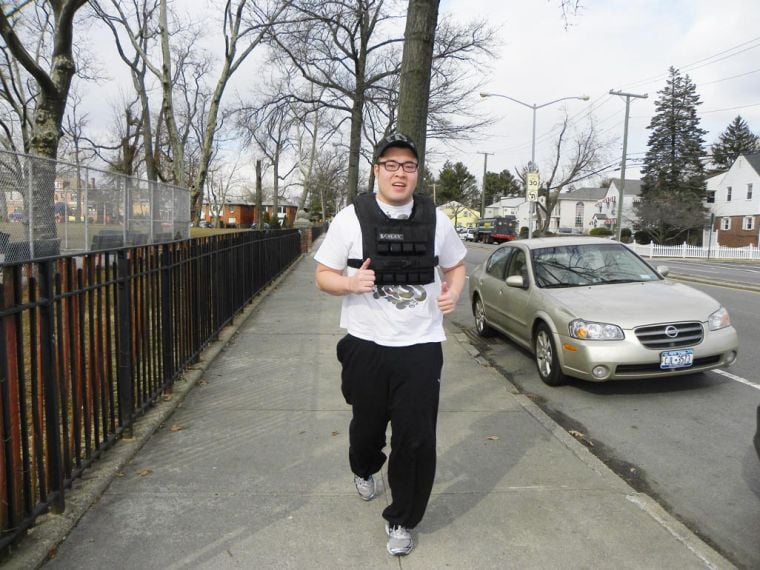 A Spartan racer grows in Flushing 1
Flushing resident Calvin Li preps for the annual Spartan Death Race, a two-day nonstop event in which participants are disqualified if they so much as take a nap.