Light, airy library opens in Glen Oaks
$18.1 million building is funded by city; replaces old on Union Turnpike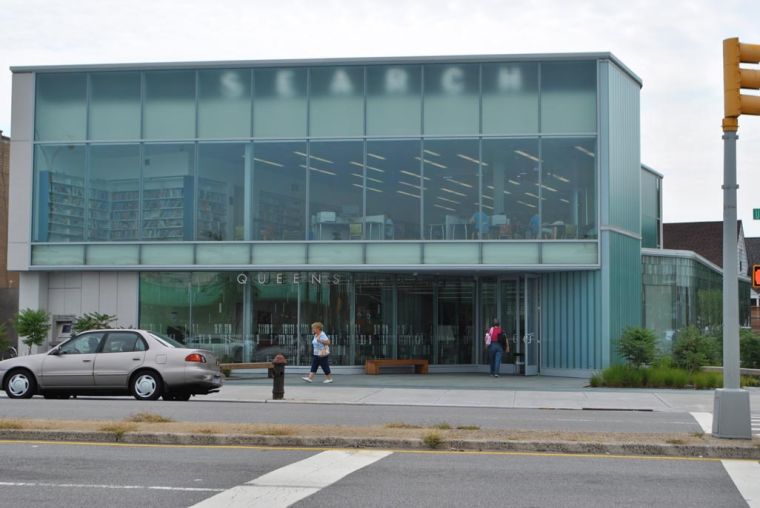 Light, airy library opens in Glen Oaks 1
The new Glen Oaks Library will officially open on Sept. 3, but visitors are already using the facility on Union Turnpike. The glass exterior brings in a lot of light.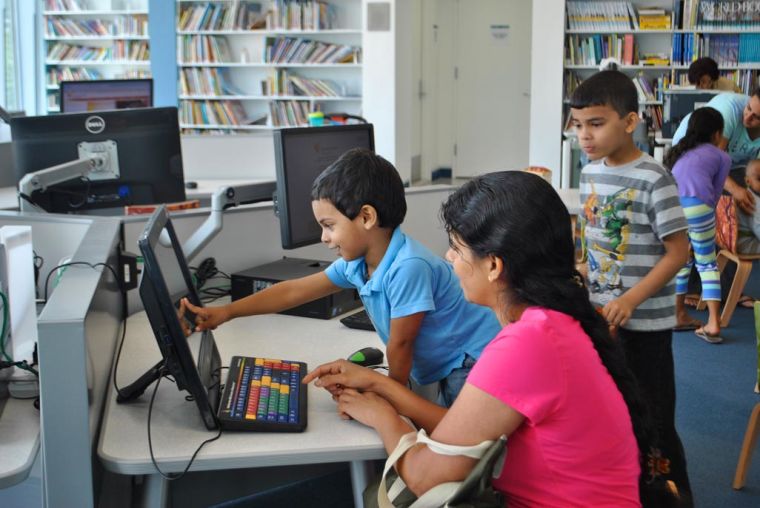 Light, airy library opens in Glen Oaks 2
Steve Santhosh, 3, likes learning on the computer as his brother, Shone, 7, and mother, Sindhu Chandy, watch.