Hundreds rally for after-school funding
Mayor plans $130M in cuts, but many in City Council oppose him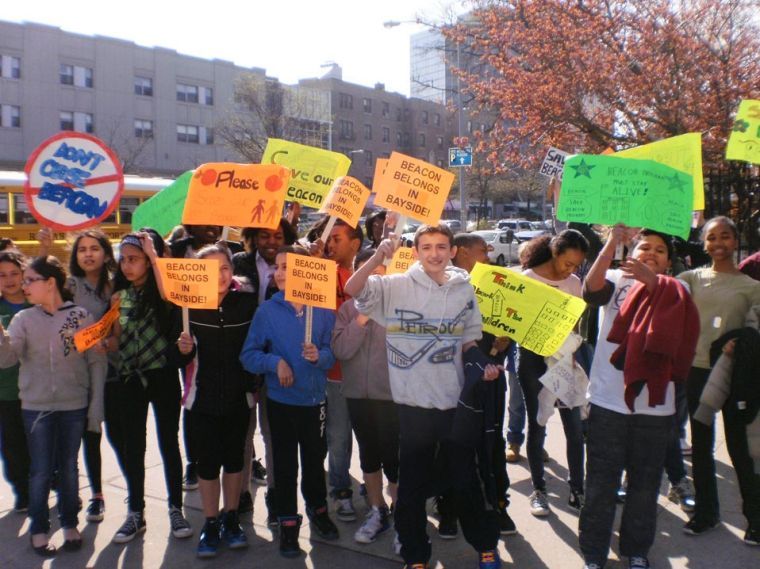 Hundreds rally for after-school funding
Students from the Marie Curie Beacon after-school program in Bayside rally outside Queens Borough Hall. They were joined by youngsters from several other after-school programs and elected officials from all over the borough.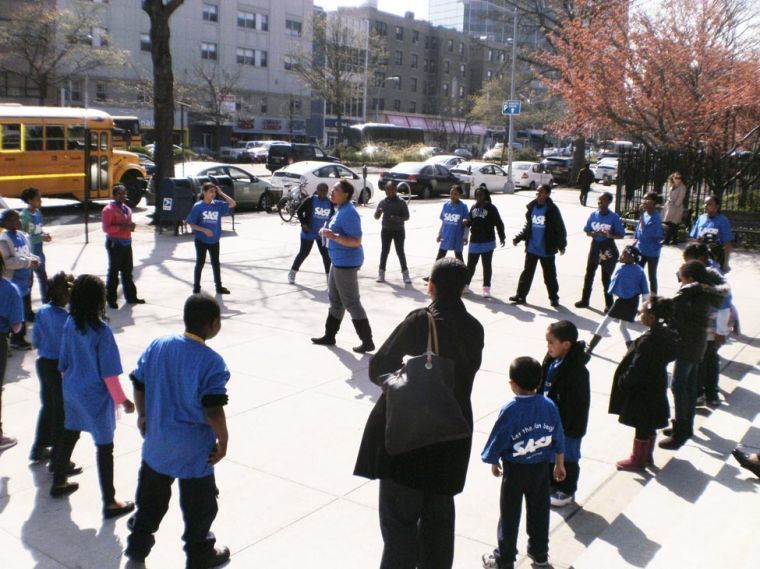 Hundreds rally for after-school funding 2
Students from the Sports & Arts in School Foundation at PS/IS 116Q entertain the after-school rally crowd.