How would bag fee law actually work?
Questions remain on environmental bill to charge a dime apiece at stores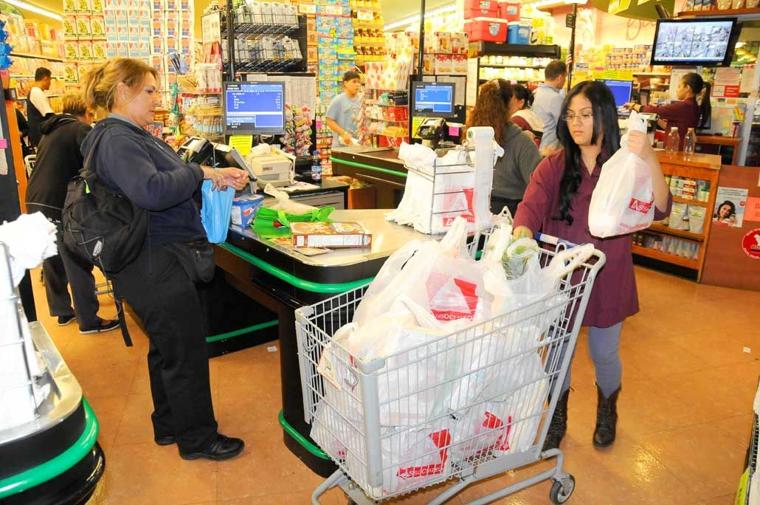 Most New Yorkers oppose bag fee: poll 1
A majority of city residents are against a proposal to place a 10-cent fee on plastic bags at supermarkets and other stores, a poll released last week showed. Proponents of the bill argue it would decrease the number of bags that end up in landfills.